Use your power to make a difference by joining our Let's Do Good initiative.
#Opening Doors for a brighter future | Indiaisus
+91 9599775838 | support@indiaisus.com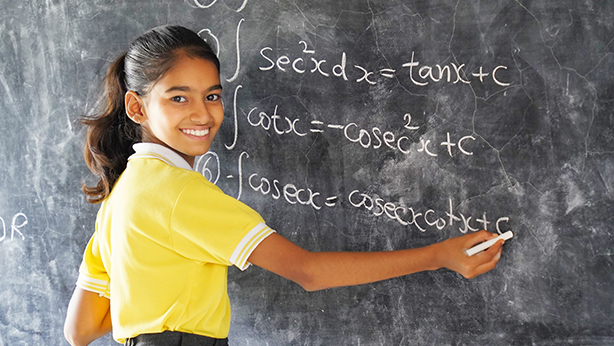 Donate for this Cause
Educating a girl is crucial for the development of a nation, but some people consider spending on girl education, a waste of resource instead this as an opportunity to pass on the light of knowledge to several generations ahead.
Let's be a change maker and assure that no one is left out without the shadow of education.
Our Impact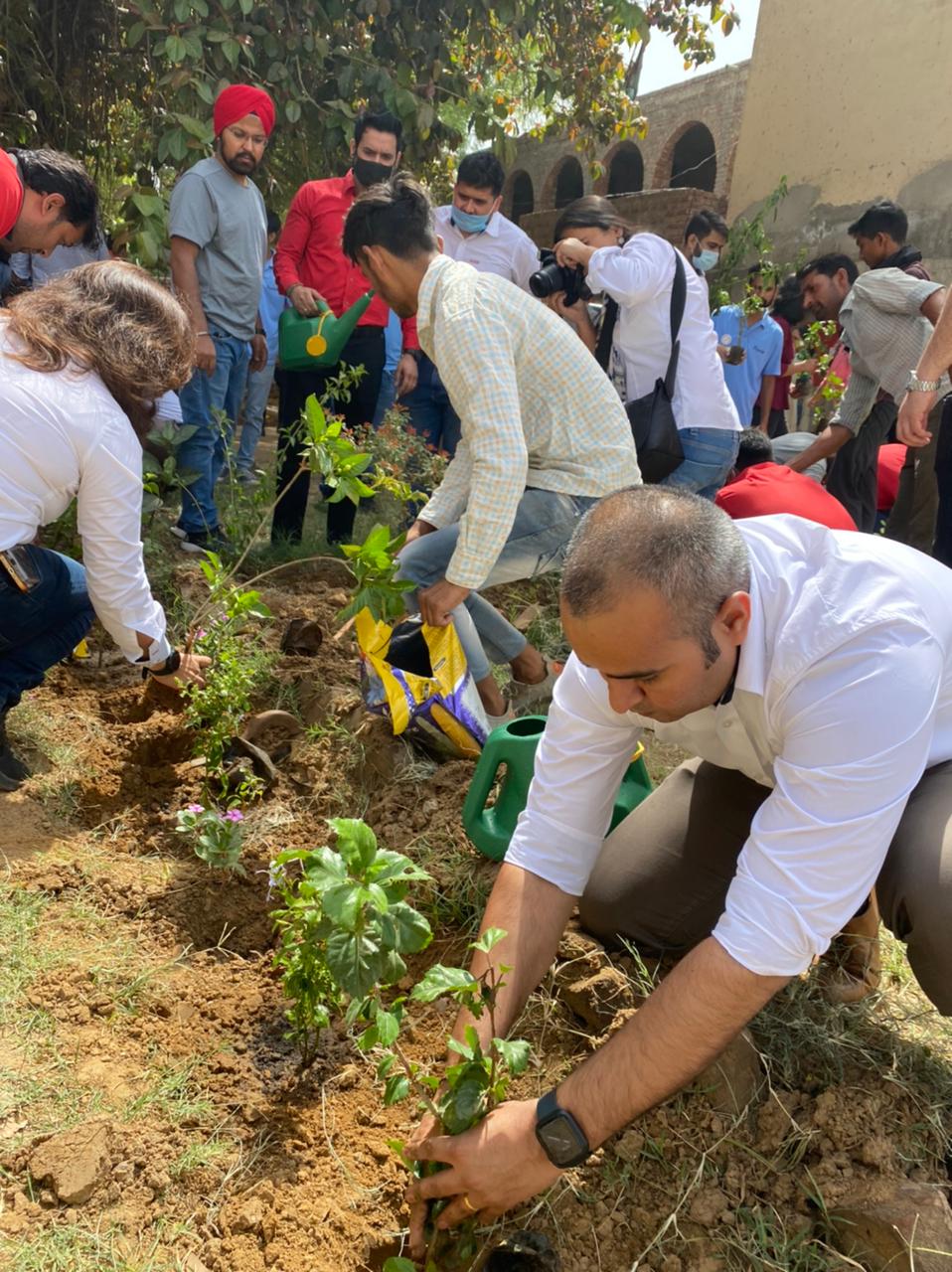 05May
2022
Tree Plantation Drive by Hilti India
Islampur, Gurugram.
Team Hilti India along with i2u Social Foundation and NGO partner Tapas Foundation, successfully conducted a tree plantation drive- Each One, Plant One on the occasion of World Earth Day. 200 saplings were planted at Rajkiya Varisht Madhyamik Vidhylaya, Islampur, Gurugram.
Learn More