Use your power to make a difference by joining our Let's Do Good initiative.
#Opening Doors for a brighter future | Indiaisus
+91 9599775838 | support@indiaisus.com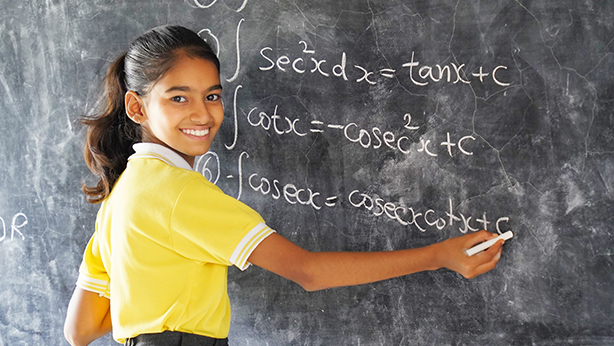 Donate for this Cause
Educating a girl is crucial for the development of a nation, but some people consider spending on girl education, a waste of resource instead this as an opportunity to pass on the light of knowledge to several generations ahead.
Let's be a change maker and assure that no one is left out without the shadow of education.
Our Impact
Eco-Friendly Matka Filtration System
Taj Swarna Hotel in Amritsar
#OneDayForFuture event was conducted by i2u Social Foundation in association with Corning Incorporated (Asia region). The participants learned how to make an eco-friendly Matka Water Filtration system.
Learn More