Use your power to make a difference by joining our Let's Do Good initiative.
OUR NGOs
Association for Social Service & Rehabilitation of the Aged(ASSRA)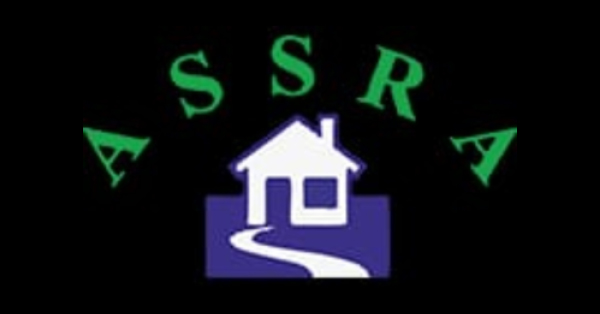 Association for Social Service & Rehabilitation of the Aged(ASSRA)
About the NGO
ASSRA NGO have developed umbrella features over the years to assist those in need of shelter. All the core areas of necessities of human life remain connected as ever. Setting aside the initiatives taken in the field of education, health and sanitation by ASSRA, they have also tried to bring gender based equinamity in these villages by promoting self dependency in women. The old age pension is also provided to aid and assist the elderly people. People have been inspired to form Self Help Groups to cultivate cooperation and self dependency. Turning the pages of the records of ASSRA, our members are now diligently involved in bringing changes in several areas of Odisha, Delhi, UP and Assam.The vocational training and loan facilities have proved to be a helping hand to those village men and women who try to establish small businesses. The areas which once remained disconnected from the primary needs, now have proper road connectivity along with schools for education, electricity and employment opportunities. The young hands carrying books in school uniforms reflect the difference ASSRA brought to their lives. The conclusion of all our endeavours lies in making stronger bonds among people, empowering our women and paving way for worthy future citizens.
Other Causes:Women Empowerment