Use your power to make a difference by joining our Let's Do Good initiative.
Impact Network
Impact Network
A Youtube Channel To Celebrate The Stalwarts Creating Social Impact.
India Is Us (i2u Social Foundation) is looking to build high quality thought capital in the CSR sector. To that effect, we launched Impact Network, a YouTube series where we shall be interviewing renowned experts in the field of CSR and Social Development. A new interview is released every fortnight as we get into in-depth discussions with experts on what made their work successful.
Each episode in the series focuses on specific themes, so that viewers get to learn something new, while building a comprehensive repository of success in the CSR sector. For any organization at any lifecycle stage of its CSR journey, these interviews are a great source of information and motivation.
Key Objectives
key objectives of
Impact Network
The key objectives of the Impact Network Series are:
A platform to bring together all stakeholder of the social development sector - Policy Makers, NGOs, Experts, Social Welfare Activists and Corporates
To build awareness and facilitate discussion on key issues, challenges and solutions in welfare and CSR sectors
To bridge the gap in information about social welfare topics among common people
Showcase inspiring stories of success from the sector and motivate more people to actively participate in social work.
To build a repository of information about social development and welfare sector, where different stakeholders can rely for ideas and solution
To celebrate key stalwarts of social sector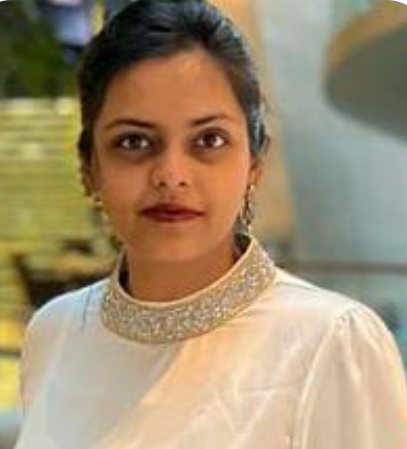 About Pooja Grover Bhatanagar

Host of the Show:
Pooja Grover Bhatanagar is a CSR expert and educator with 14 years of experience, working across multiple sectors including healthcare, child development, education, rural development, environment, transgender rights and women rights. She started her career working with a public sector enterprise and over the course of the last few years has worked with multiple large CSR organizations in private sectors as well as for grassroot organizations. She has also worked in Top Tier MBA colleges as a guest lecturer. Her expertise involves managing end to end project deliveries, scoping, agency selection, fund allocation, monitoring, execution and reporting. She aims to build scalable solutions in the social domain that bring real grassroot impact.
Impact Network Testimonies
Impact Network
Testimonies