Use your power to make a difference by joining our Let's Do Good initiative.
OUR NGOs
Helping Hand Foundation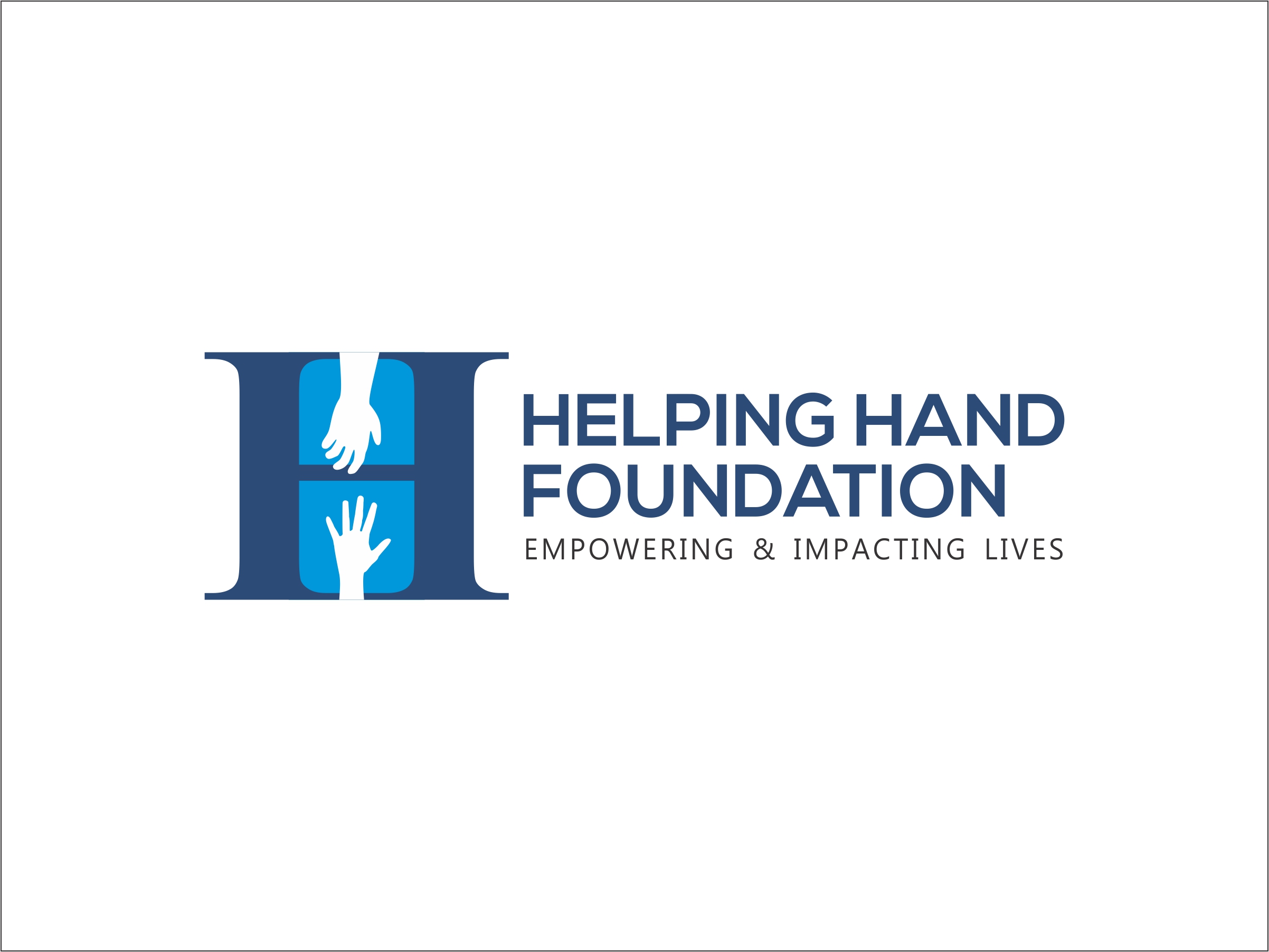 Helping Hand Foundation
About the NGO
Founded in 2011, the Helping Hand Foundation is the culmination of the passion of seven like-minded people to do good for society. The key founders of the NGO are Dr. John Sircar and Dr. Pramodkumar Sircar. The other members are Dr. Sandhya Dalsingh, Mr. Tejas Wadekar, Dr. Sanjeevani R. Dabre, Dr. Fatema Kapadia, and Dr. Imran Shaikh. They have formed the Helping Hand Foundation to alleviate poverty by helping the marginalized people of society.
Dr. John Sircar has over 30 years of experience in the social service sector, working towards many social causes. It is his experience that forms the bedrock of the Helping Hand Foundation. The other founder, Dr. Pramodkumar Parsi, shares his over 25 years of medical expertise in helping the poor.
The Helping Hand Foundation's been assisting underprivileged people in Mumbai with financial and non-financial aid for over a decade now. The foundation lends its helping hand to children, women, youth, and the elderly from marginalized communities.
While the organization primarily works towards the cause of providing education, it also works towards public health and women empowerment.
The hallmark of the Helping Hand Foundation is its beneficiary evaluating process. With the Helping Hand Foundation, a donor' s fund reaches only the rightful beneficiary. It has a rigorous beneficiary identification and evaluation process.
For its excellence in working on various social issues, the Helping Hand Foundation has twice been awarded the Transparency Award by GuideStar India.
Other Causes:Health & Nutrition,Poverty Alleviation