Use your power to make a difference by joining our Let's Do Good initiative.
OUR NGOs
VISAMO KIDS FOUNDATION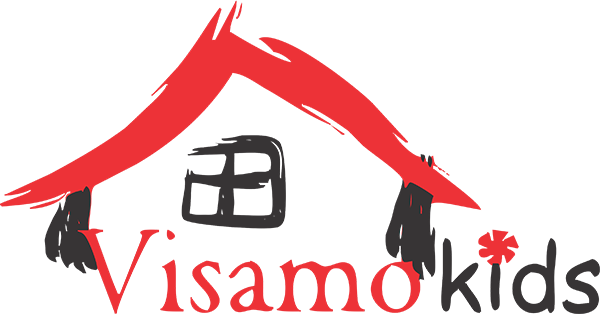 VISAMO KIDS FOUNDATION
About the NGO
Visamo Kids Foundation (VKF), an Ahmedabad based NGO, works towards providing free education to poor children coming from underprivileged(under poverty line) families from all over Gujarat.
Visamo, a truly sustainable, fresh, vital and dynamic initiative, started off with 18 underprivileged children from the poorest of the poor families from earth quake affected regions of Gujarat. Since its initiation in 2002, soon after the massive earthquake that shook the whole of Gujarat, VKF has focused on working towards empowering lives by facilitating access to quality education and secured environment to the underprivileged children of Gujarat.
Talk to the NGO founder, by writing to us at support@indiaisus.com or call us at +91 9599775838