Use your power to make a difference by joining our Let's Do Good initiative.
OUR NGOs
Prashanthi Balamandira Trust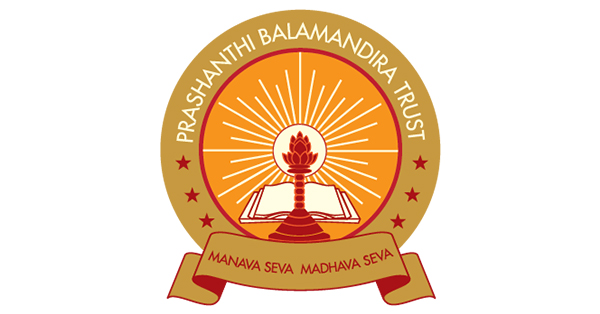 Prashanthi Balamandira Trust
About the NGO
Prashanthi Balamandira Trust is a public charitable Trust that offers education and medical care to the less-privileged sections of society, Completely Free. Located at the foothills of Nandi in Karnataka, the Trust was established in 1981 and is registered under section 12A of the Income Tax Act 1961, along with 80G and FCRA recognitions.
The Trust provides free, values-based integral education in 27 flourishing campuses, with a Private University (all established in 10 years) across 21 districts in Karnataka, Telangana, and Tamil Nadu, which house more than 3000+ students every year.
The Trust is all set to establish the World' s First Totally Free Medical College &ndash towards which a Multi-Specialty Teaching Hospital is already operational, named Sri Sathya Sai Sarla Memorial Hospital. With around 800+ patient footfall per day, the hospital has treated 5000+ in-patients and 1,50,000+ out-patients absolutely free
Other Causes:Health