Use your power to make a difference by joining our Let's Do Good initiative.
OUR NGOs
Aarambh Education and Community Development Society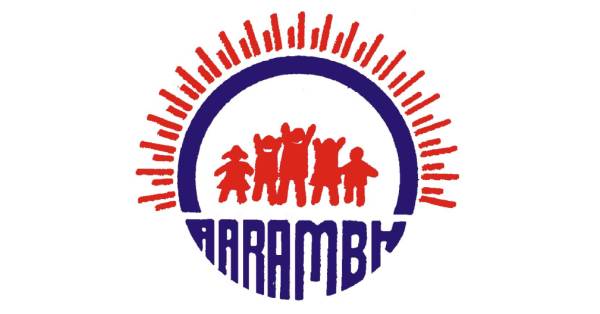 Aarambh Education and Community Development Society
About the NGO
Like every journey that begins with a goal, a determination to reach to the destination, AARAMBH (Advocacy For Alternative Resource Action, Mobilization & Brother Hood) journey begin almost 29 years ago to bring a ray of hope in the lives of children living in difficult circumstances, abandoned and orphan children. Today we are catering to the needs of several thousand children and their families, who are either on the street, working children and underprivileged children. Along with their basic needs, AARAMBH also ensures that each child must enjoy that basic Right i.e., Right to Education, Right to Life, Right to Security & Protection, Right to live in a family, Right to Safe Drinking Water, Right to proper Sanitation and Right to Eye Health in urban and rural areas of Madhya Pradesh And yet we want to reach out many more women, children and communities who have no toilet facility in their home/community. In order to continue our efforts, we need your valuable Co-operation and support, so that we shall give them a better, livable, secure and a safe place to live. We are very much thankful to our valued supporters, donor agencies in India and overseas, without their technical and financial support it was not possible for us to fulfill the expectation and the dreams of the thousands needy women and children to come true. We have contributed substantially to bring a ray of hope, happiness, and dignity to those who would otherwise perhaps have not even been a mere meaning of their identity in this world.
Other Causes:Child Welfare