Use your power to make a difference by joining our Let's Do Good initiative.
OUR NGOs
Shefins Educational and Charitable Trust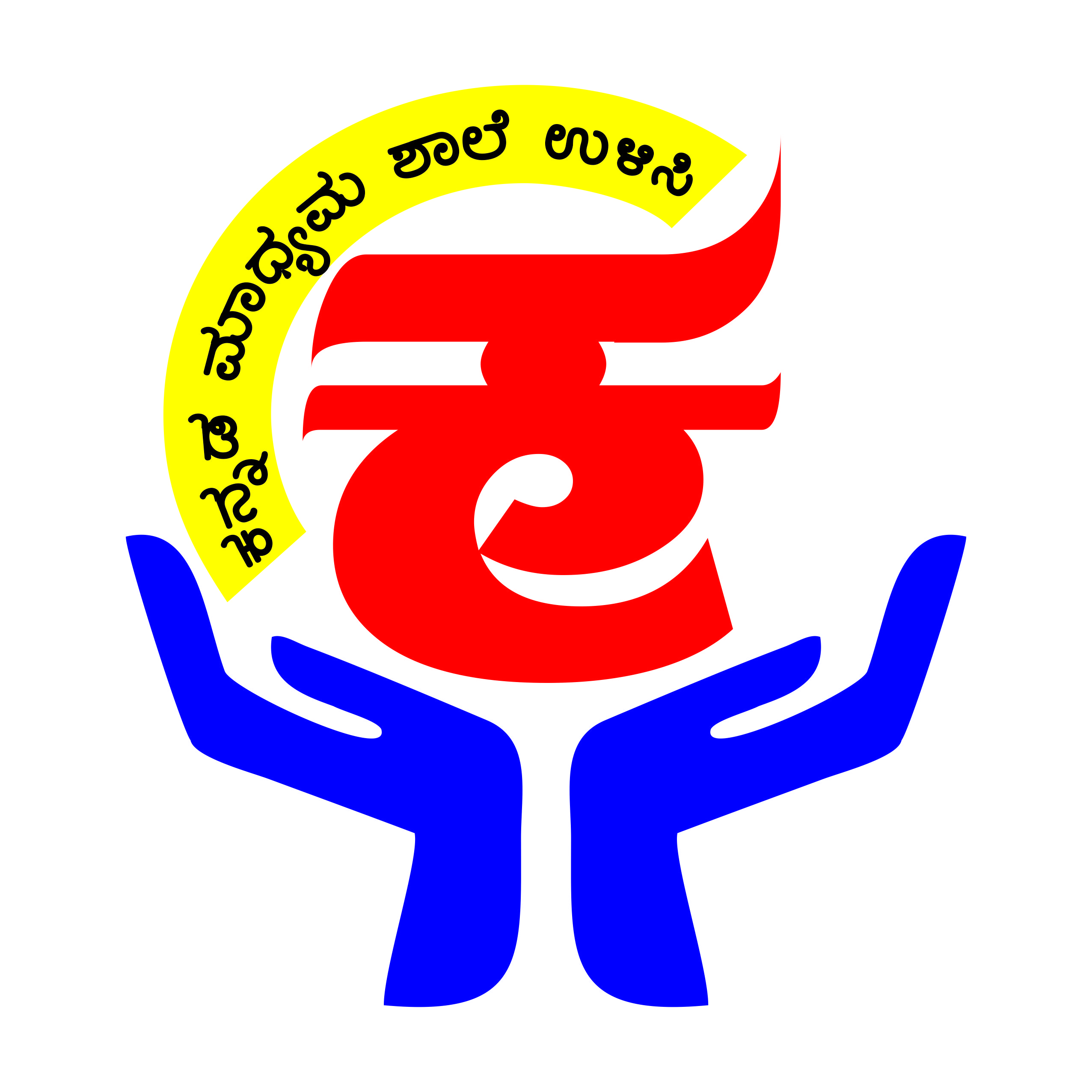 Shefins Educational and Charitable Trust
About the NGO
Shefins Educational and Charitable Trust was founded with the aim of enhancing the educational opportunities for disadvantaged children. Shefins bring to this mission 11 years of experience in supporting Kannada Medium Schools by offering Spoken English classes, all without formal NGO registration. Today, their ongoing commitment to better serve the community, they have officially registered as a trust and are actively engaged in furthering their mission. Their mission is to empower Karnataka's Kannada Medium Schools by providing Spoken English education. Their aim is to witness an increase in student enrollment and overall improvement in the quality of education in both Government and Aided Kannada Medium Schools in the years to come.