Use your power to make a difference by joining our Let's Do Good initiative.
OUR NGOs
Global Thought Foundation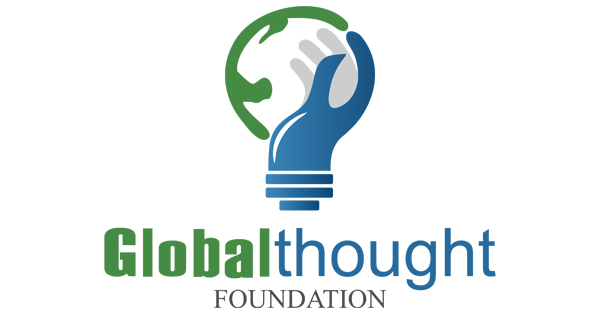 Global Thought Foundation
About the NGO
Global Thought Foundation believes in empowering by guiding. Our goal is to establish healthier, educated, empowered and greener communities. For this, we work to improve accessibility and equality in our four Focus Sectors: Education, Women Empowerment, Healthcare, and Environment.They create and make available opportunities and services in our focus sectors with the aim of bringing welfare and development into the lives of the rural and urban poor who are socially marginalized and economically poor.
Other Causes:Health and Nutrition,Women Empowernment,Environment,