Use your power to make a difference by joining our Let's Do Good initiative.
OUR NGOs
Ek Soch Nai Soch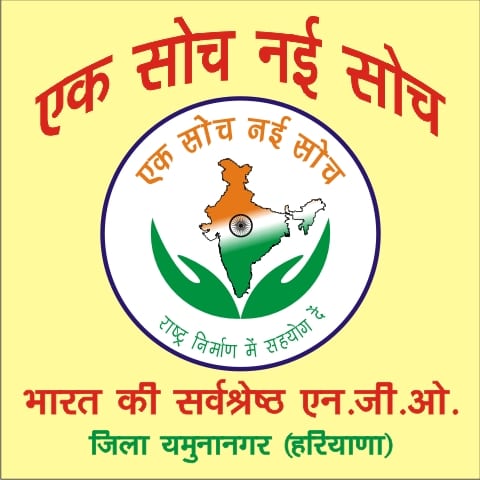 Ek Soch Nai Soch
About the NGO
Ek Soch Nai Soch (ESNS) is a non-governmental organization committed to empowering individuals and communities through creative ideas and proactive initiatives. Thier mission is to build a society where each person has the chance to transform their lives and actively contribute to the advancement of the world.
ESNS, believe that change begins with a new thought, a fresh perspective, and a revolutionary idea. They strive to inspire and nurture such innovative thinking in people from all walks of life, regardless of their background or circumstances and firmly believe that every person has the potential to make a positive impact, and their aim is to provide them with the necessary resources and support to realize their dreams. Their mission is to foster creativity, encourage critical thinking, and promote social responsibility.
They work towards achieving this by implementing a wide range of programs and initiatives in the areas of education, entrepreneurship, and community development.
Other Causes:Skill Development