Use your power to make a difference by joining our Let's Do Good initiative.
OUR NGOs
PRAYAS SAMITI ALMORA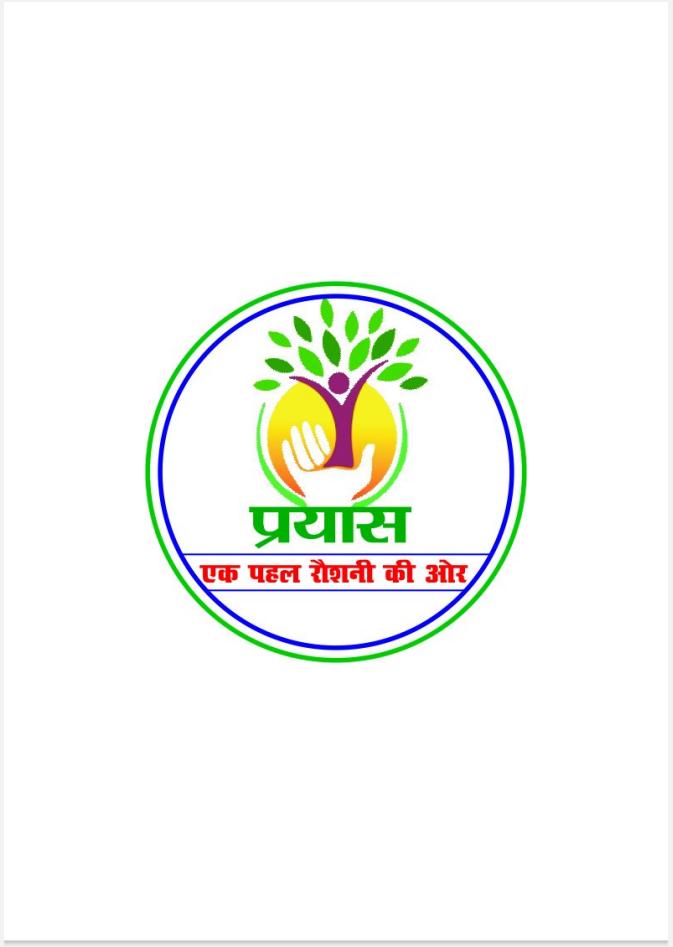 PRAYAS SAMITI ALMORA
About the NGO
Prayas Samiti ultimate goal is to facilitate the personal growth and advancement of individuals by nurturing their creativity, inquisitiveness, and enthusiasm for learning. This involves motivating people to cultivate their distinct abilities and passions, and to chase after their objectives and ambitions throughout their lifetimes. The aim is to provide youngsters with the necessary skills and mindsets to adjust to evolving situations and to follow their dreams over the course of their lives.
Their vision is to create an ideal future for our children as a whole, through Access to quality education, which ensure that every child, regardless of their background or circumstance, has access to quality education. This means providing safe and inclusive learning environments, adequate resources and infrastructure. Prayas Samiti encourage a lifelong love of learning, promoting a curiosity and passion for knowledge that extends beyond the classroom.
Other Causes:Environment conservation