Use your power to make a difference by joining our Let's Do Good initiative.
Tips To Get Approval From Government For Funding Your Projects
Wednesday , 17 March 2021- 5 min. read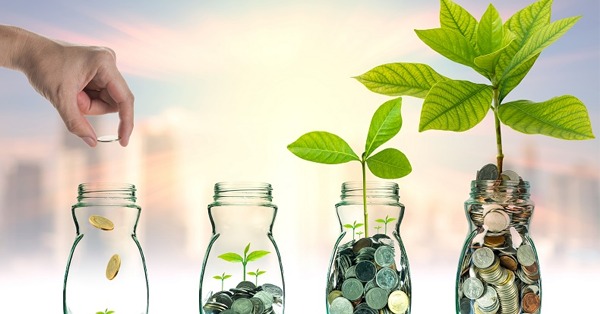 For receiving funds for projects from the government there are certain rules, regulations, terms, and parameters based on some required criteria. For NGOs in India; it should be registered and empanelled in the NITI Ayog and should have a unique ID after being empanelled. There are certain things to consider before applying for government funding.
1- Government approvals are rarely available for individuals. For being eligible you will need to be a registered nonprofit organization (NGO). Each granting body has its own rules and you must read it as a priority before preparing to apply for funding.
2- Thoroughly research the funding opportunities. Most of the government approvals are backed up by documentation detailing and regulations. You should be well informed of all the information before you apply to ensure that you are eligible. Grants from Governments and state agencies mostly demand a big investment for the application process so it is vital that you mustn't waste time.
3- You must have all the details such as the name of the program, program number, application guidelines, eligibility regulations, deadlines, contacts and any other important details related to the project. You should have all the information in one place.
4- Most of the times the objectives of the project of NGOs list in Bangalore might change from year to year. So wherever possible you should contact the grant representative for discussing the funding opportunity. By this you would develop your relationship with a funder; and will have the opportunity to get insight from the staff about what type of projects they are looking for.
5- Be careful that you adhere to all guidelines, if it seems unimportant then also. Organizations often demand that proposals are written in a certain style following the official guidelines. Most approvals are heavily oversubscribed so you should not give any reason for the funding organization to dislike or throw out your application.
6- You should submit your application at least one day ahead of the deadline. Because by leaving everything to the last minute you will have no time for rectifying your mistakes. Even the best grant writers sometimes miss crucial pieces of information.
7- There should be some evidence of the need for your project; you can use recognized or government statistics. Funder must understand why your project is important and why it has to be urgently addressed. Don't assume anything and try to be as clear as possible.
8- Government grant funders want to see community support for your NGO in Delhi and the services you supply. They would fund organizations that are already relevant in their communities and have a good track record of success. You can include quotes, case studies and testimonials of people in your application. This would help to provide a human element that a project officer can relate to.
9- Ask your friend to read your proposal before you send it. As they would add new perspective and can consider your proposal from different points of view. Your friend might highlight a section that is unclear or has some grammatical or spelling error.
10- Funders seek solutions that are innovative and replicable. The organizations want to see a new way to tackle the existing problem by using new technology, local knowledge or by adapting a new monitoring technique. Your project might be used as a testing ground to see what works and what doesn't.
11- Maintain records of all activity undertaken. Government agencies are far stricter on reporting than private foundations. Ensure that you are prepared by keeping and maintaining high-quality records of all activity, expenditure and impact.
An NGO faces problem for getting fund approval to keep operating, India is Us provides funding support and help you find solutions through tailor made plans.