Use your power to make a difference by joining our Let's Do Good initiative.
#Protect our Heritage for Next Generation | Indiaisus
+91 9599775838 | support@indiaisus.com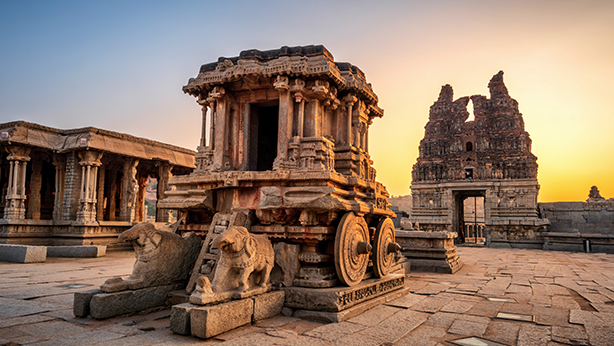 Heritage of a country resides in the heart and soul of its people. Some people refrain from acknowledging their roots, culture and heritage, instead when you wear your heritage proudly on your sleeves, you become uniquely you.
Let's be a change maker and contribute by preserving our heritage.
Spotlight
Ngo Name: Transcendental Meditation
30-01-2020 Noida
Impact: Transcendental Meditation
Description: Meditation is the state of mental balance and awareness. To keep it continued, His Holiness Maharishi Mahesh Yogi founded the Spiritual Regeneration Movement Foundation where they teach Transcendental Meditation (Transcendental Meditation India) to promote positivity, peace, prosperity, and bliss in the society through a large group of people practicing it.
Ngo Name: Routes 2 Roots
22-09-2020 R-19, LGF Hauz-khas New Delhi-110016, India
Impact: Routes2Roots
Description: Music has no religion, country, or political agenda, Music breaks through the barriers of community, Music unifies people from all walks of life, Music brings peace into the world. This world peace day, we endorse our exclusive NGO partner 'Virsa' for their years of efforts towards making an impact on peace with their programs and workshops on spreading the melody of music knowledge throughout the country.
Ngo Name: Routes 2 Roots
05-12-2020 G2, Max Tower, Delhi One, Sector 16, Uttar Pradesh, India 20130
Impact: Routes2Roots
Description: Routes 2 Roots a non-profit non commercial organization, promoting Cultural Diplomacy across the world by hosting cultural accross the world and promoting people to people understanding for sustaining PEACE. VIRSA- Digital Learning of Performing Arts.