Use your power to make a difference by joining our Let's Do Good initiative.
#Protect our Heritage for Next Generation | Indiaisus
+91 9599775838 | support@indiaisus.com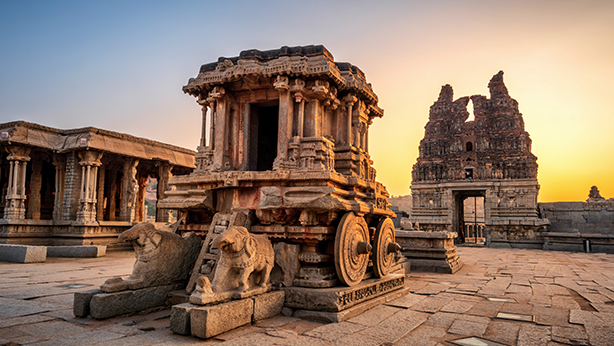 Donate for this Cause
Heritage of a country resides in the heart and soul of its people. Some people refrain from acknowledging their roots, culture and heritage, instead when you wear your heritage proudly on your sleeves, you become uniquely you.
Let's be a change maker and contribute by preserving our heritage.
Our Impact
Eco-Friendly Matka Filtration System
Taj Swarna Hotel in Amritsar
#OneDayForFuture event was conducted by i2u Social Foundation in association with Corning Incorporated (Asia region). The participants learned how to make an eco-friendly Matka Water Filtration system.
Learn More