Use your power to make a difference by joining our Let's Do Good initiative.
OUR NGOs
Transcendental Meditation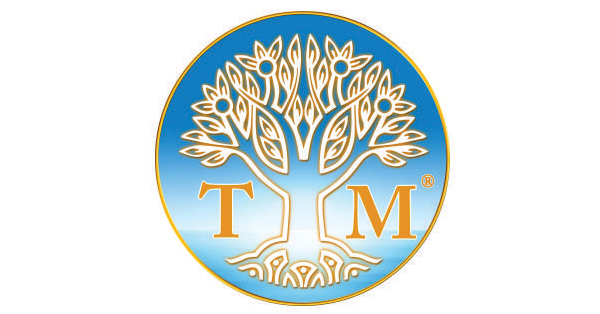 Transcendental Meditation
About the NGO
The SRM Foundation of India, a non-profit institution was begun in 1963 to oversee Transcendental Meditation and consciousness based education activities in India. We are spread across several cities in the country with our headquarters in Delhi NCR region. Our vision is to contribute to the creation of a stress-free, peaceful and progressive society in India. We are currently involved in assisting in the training of certified TM teachers, conducting courses of TM and its advanced techniques in various cities countrywide, disseminating Maharishi's Vedic Knowledge and raising awareness about TM and its applications to various sections of society.
Other Causes:Heritage