Use your power to make a difference by joining our Let's Do Good initiative.
#Health and Nutrition for Children to Thrive | Indiaisus
+91 9599775838 | support@indiaisus.com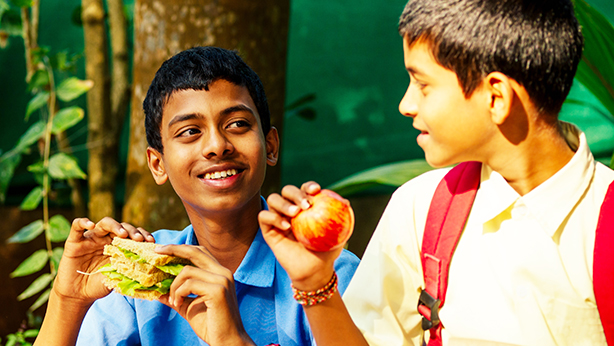 Some people feel regular health checkups are a nuisance. But believe it, prevention is always better than cure as living a healthier life don't need medicines but a healthy body cells bouncing joyously.
Let's be a change maker and contribute to build a healthy space to live.
Spotlight
Ngo Name: Nobility for Ability
02-03-2020 Delhi
Impact: Nobility for Ability
Description: Cancer survivor, Piya Bajwa, to know her inspirational bounce back story.
Ngo Name: Mission Smile
15-01-2020 Delhi
Impact: Mission Smile
Description: Everyone deserves the chance to smile, no matter how old they are. Mission Smile is dedicated to providing free cleft care and surgeries to children and adults with cleft lip, cleft palate, and other facial deformities. They provide surgeries free of cost and have performed more than 39,000 safe corrective surgeries in India. The NGO is making everyone smile through their work. If you want to be a change-maker, get involved with #OneDayForFuture #SocialCauses #Health&Nutrition
Ngo Name: Nobility for Ability
30-11-2019 Gurugram
Impact: Nobility for Ability
Description: It was a pleasure for team India Is Us to be a part of free cancer workshop at Hyatt, Gurugram organized by one of our clients 'Nobility For Ability.' 'For Ability India Trust' has started an initiative named, 'Nobility for Ability' to make an alarming call to action urging for personal care and power of individual action taken, to impact the future. We would like to appreciate team For Ability India for doing a tremendous job on such a noble cause.