Use your power to make a difference by joining our Let's Do Good initiative.
# Empowered Women, Empowered Society |Indiaisus
+91 9599775838 | support@indiaisus.com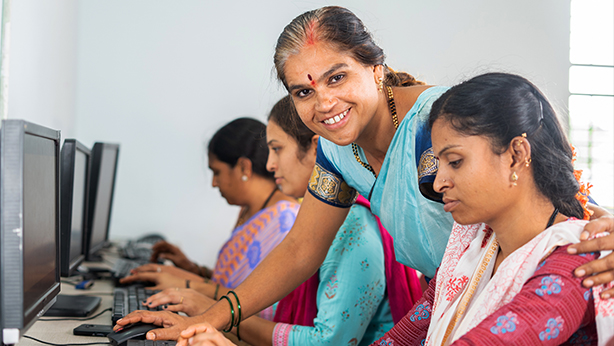 Donate for this Cause
Women being little more empowered and ambitious make some people believe that they are taught to fight. Yes, empowered women fight--fight against injustice, inequality, violence and discrimination that has taken place in the society at large.
Let's be a change maker and encourage women to fight for their rights.
Our Impact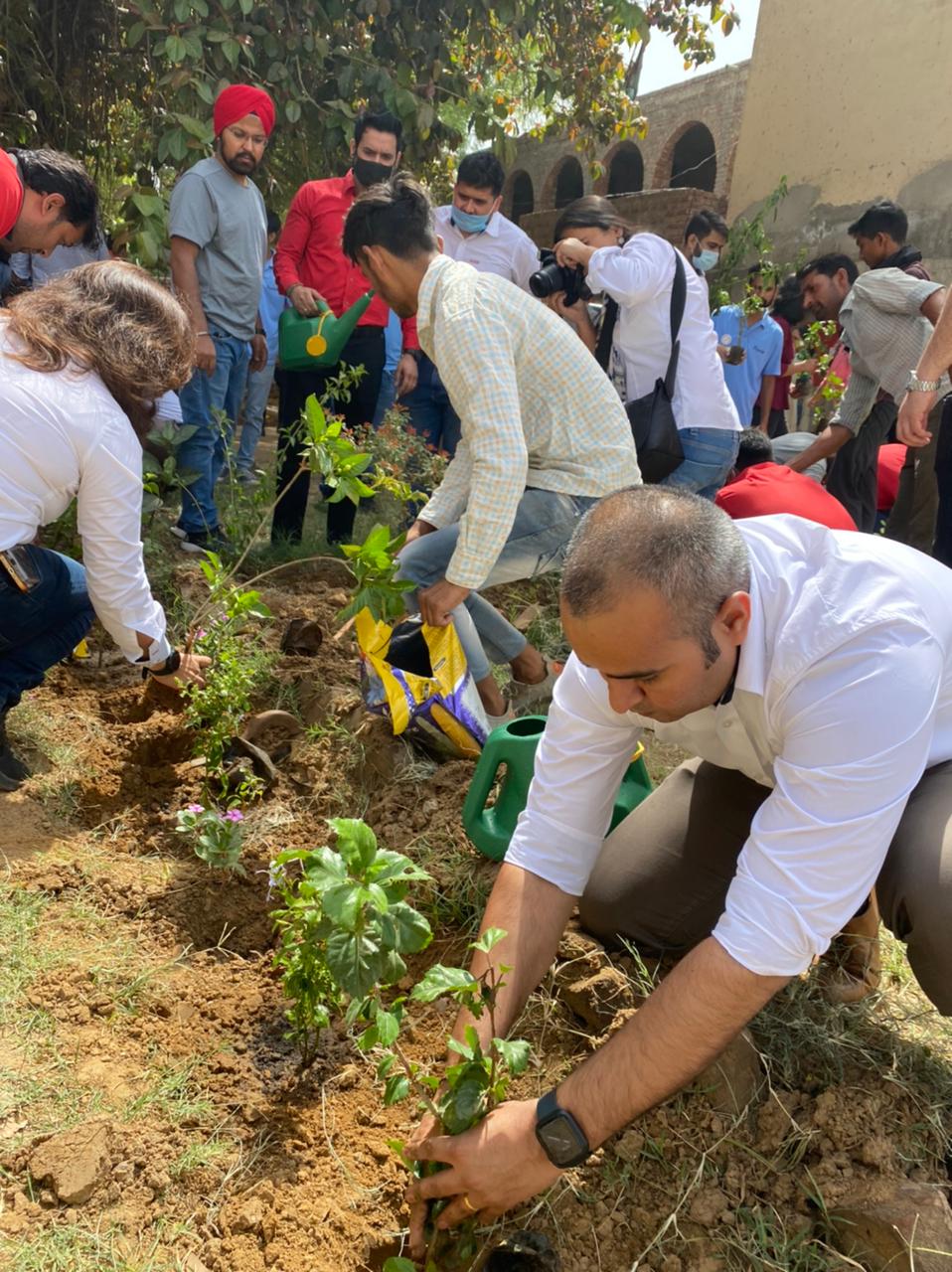 05May
2022
Tree Plantation Drive by Hilti India
Islampur, Gurugram.
Team Hilti India along with i2u Social Foundation and NGO partner Tapas Foundation, successfully conducted a tree plantation drive- Each One, Plant One on the occasion of World Earth Day. 200 saplings were planted at Rajkiya Varisht Madhyamik Vidhylaya, Islampur, Gurugram.
Learn More