Use your power to make a difference by joining our Let's Do Good initiative.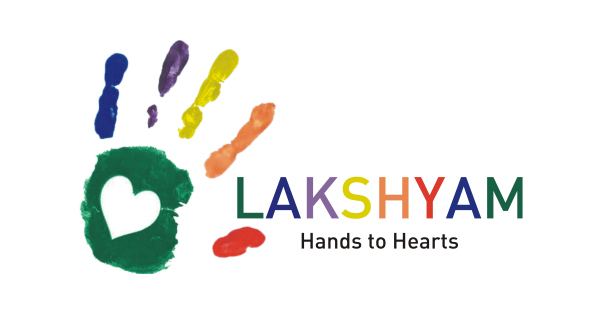 Lakshyam
About the NGO
Lakshyam purpose of existence is to enhance the lives of disadvantaged children and women, and to offer a positive direction and a healthier approach towards their life.
Lakshyam continues to vow a credible, honest, transparent and accountable organization that devotes itself towards a privileged future for the not-so-privileged ones.
Other Causes:women empowerment, Child Welfare
Talk to the NGO founder, by writing to us at support@indiaisus.com or call us at +91 9599775838