Use your power to make a difference by joining our Let's Do Good initiative.
OUR NGOs
Action for Community Development Trust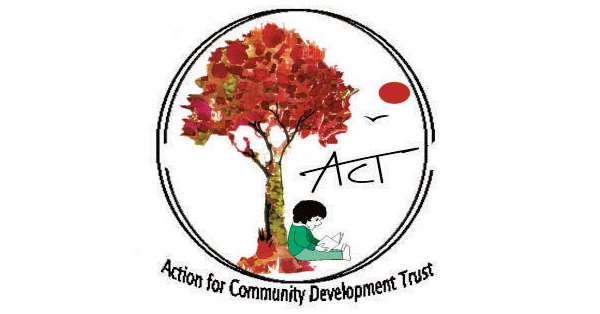 Action for Community Development Trust
About the NGO
ACT is a non-government organisation that actively encourages people to take part in social change. Our prime objective is the harmonious development of people with nature. Parity in economic well-being is the key to a healthy and crime free society. It is important for people to know what choices they can make, so that their life is better than that it is now. Our aim is to provide opportunity to economically weaker section of society, with the help of Corporates and Individuals.
Other Causes:Women Empowerment, Skill Development