Use your power to make a difference by joining our Let's Do Good initiative.
#Environment conservation for better tomorrow |Indiaisus
+91 9599775838 | support@indiaisus.com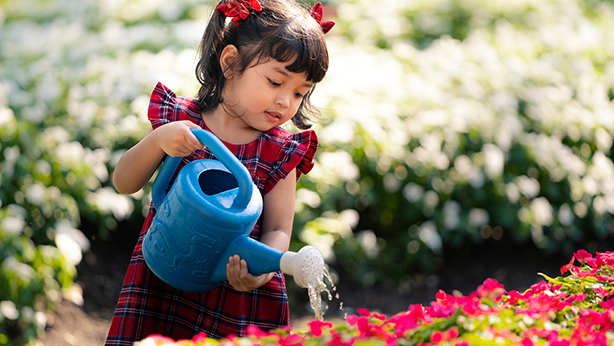 Donate for this Cause
Some people believe only government's are responsible for conserving the environment, instead, in reality the future is in our own hands too. The cumulative effort of doing something good arises from an individual effort. We at India Is Us started an initiative #OneDayForFuture in support of climate strike. There are enough people out there who are doing selfless efforts to save our mother earth and we at India Is Us appreciate such efforts, no matter how big or small they are. There are unnamed heroes whose efforts remain unseen as we always look on bigger side but they are the one whose constant efforts are making bigger change.
Let's be the change maker and contribute by taking initiatives to save our nature.
Our Impact
Eco-Friendly Matka Filtration System
Taj Swarna Hotel in Amritsar
#OneDayForFuture event was conducted by i2u Social Foundation in association with Corning Incorporated (Asia region). The participants learned how to make an eco-friendly Matka Water Filtration system.
Learn More