Use your power to make a difference by joining our Let's Do Good initiative.
# Every Child Deserves a Chance |Child Welfare | Indiaisus
+91 9599775838 | support@indiaisus.com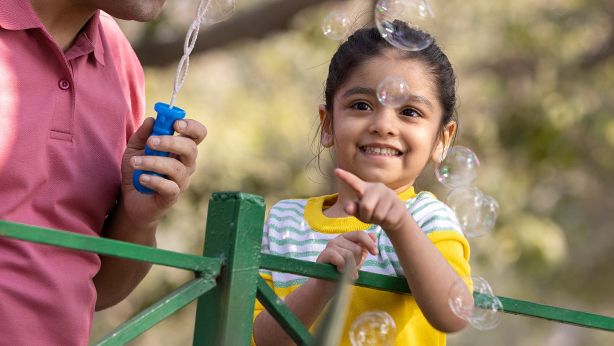 Donate for this Cause
Some people view kids, from an economically poor background, as lost hope, instead they are the butterflies beaming with energy, waiting for a loving hand ready to help.
Let's be a change maker and contribute our time in doing great for our future kids.
Our Impact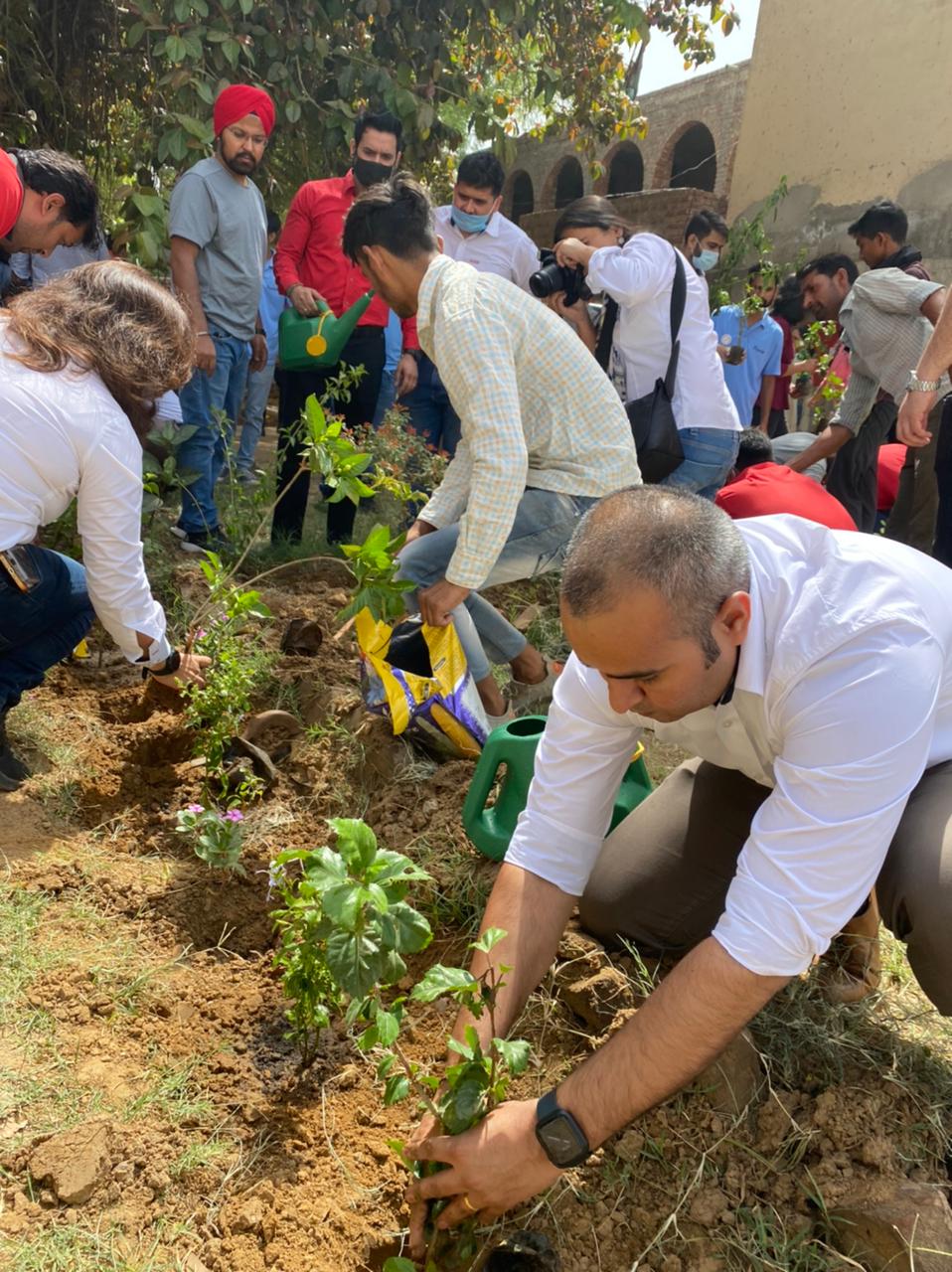 05May
2022
Tree Plantation Drive by Hilti India
Islampur, Gurugram.
Team Hilti India along with i2u Social Foundation and NGO partner Tapas Foundation, successfully conducted a tree plantation drive- Each One, Plant One on the occasion of World Earth Day. 200 saplings were planted at Rajkiya Varisht Madhyamik Vidhylaya, Islampur, Gurugram.
Learn More