Use your power to make a difference by joining our Let's Do Good initiative.
OUR NGOs
Child Support Foundation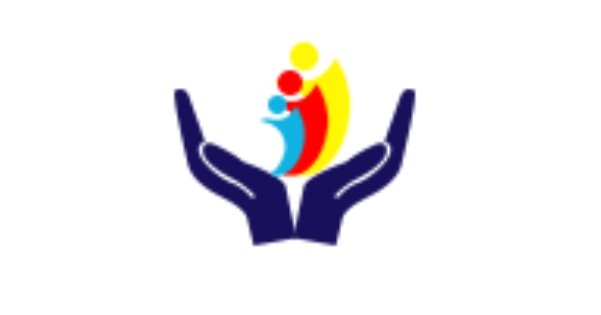 Child Support Foundation
About the NGO
Child support foundation NGO are an independent, non-governmental and non-profit organization. The trust was formed with the intention to support neglected and needy children by working for their holistic development. They believe that together, we can transform the lives of children and aim to give them the confidence, courage and life skills to become greater than poverty.
Other Causes:CHILD WELFARE