Use your power to make a difference by joining our Let's Do Good initiative.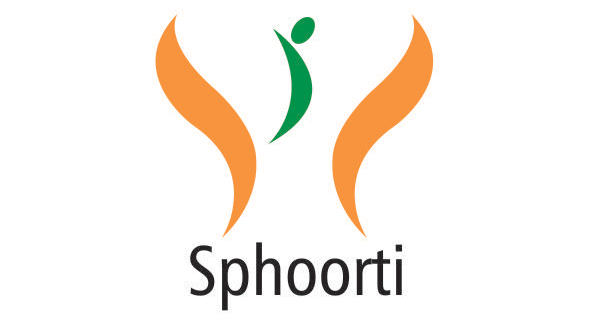 Sphoorti
About the NGO
SPHOORTI FOUNDATION is a registered Charitable Trust based in Hyderabad. SPHOORTI Children's Home came into existence in August 2006 with three children and two caretakers.
Sphoorti has tax-exemption u/s Sec 12(A) and Sec 80(G) under the Income Tax Act and permission to accept Foreign Donations under FCRA. We have a related organization SPHOORTI FOUNDATION USA registered as a 501(c)(3) in Texas (USA).
We admit children falling into the following categories:
1) Children who have lost at least one parent
2) Children from poverty-stricken families
3) Children of physically/mentally challenged parents
4) Children of families ravaged by HIV/AIDS

We currently provide shelter to around 180 children in the age group 5-16 in Dundigal campus studying in Grades I to X. We also sponsor 60 more children in STD XI and above.
Other Causes:Child Welfare