Use your power to make a difference by joining our Let's Do Good initiative.
OUR NGOs
Ek-Koshish -Special school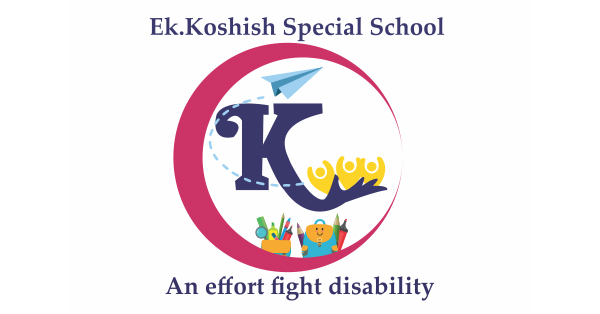 Ek-Koshish -Special school
About the NGO
Ek- Koshish special school is working in the following areas: 1. Early intervention program for 3-8 years for children with special needs. 2. Schooling for age group 5-16 years (Special education). 3. Occupational Therapy and Speech therapy. 4. Vocational training for persons with disabilities above the age of 18 years. 5. Skill development program for underprivileged men and women, people with disabilities.
Other Causes:Child Welfare, Skill Development, Vocational Training