Use your power to make a difference by joining our Let's Do Good initiative.
OUR NGOs
Safeguarding Children Seva Samity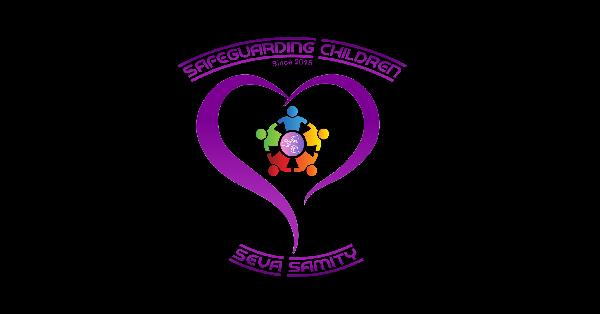 Safeguarding Children Seva Samity
About the NGO
The NGO- Safeguarding Children Seva Samiti was Established in the year 2015, By Rohit Kumar.
At present, the organization is working on the welfare of poor destitute children, their free education, Free Food Distribution project for needy people' s of corona epidemic etc.
In which an attempt is being made to feed about 200 persons every day,
Under which we try to get the support of more and more people so that this work is continuously stopped without stopping.
Other Causes:Literacy & Education
Talk to the NGO founder, by writing to us at support@indiaisus.com or call us at +91 9599775838