Use your power to make a difference by joining our Let's Do Good initiative.
OUR NGOs
Human Hope Foundation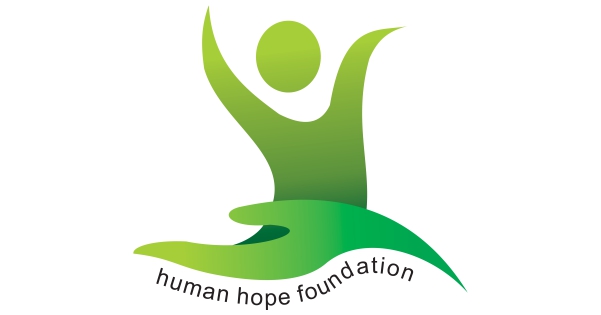 Human Hope Foundation
About the NGO
Human Hope Foundation is a Secular, Non-Political organisation dedicated to bring about sustainable and qualitative changes in the lives of the marginalized sections of the society by focusing on basic education in the belief that education is a critical requisite for socio-economic change. Their comprehensive approach includes Remedial Education, Medical Relief and Livelihood opportunities to the underprivileged.