Use your power to make a difference by joining our Let's Do Good initiative.
For more inquiries, call us at +91-9599775838 or drop an email at support@indiaisus.com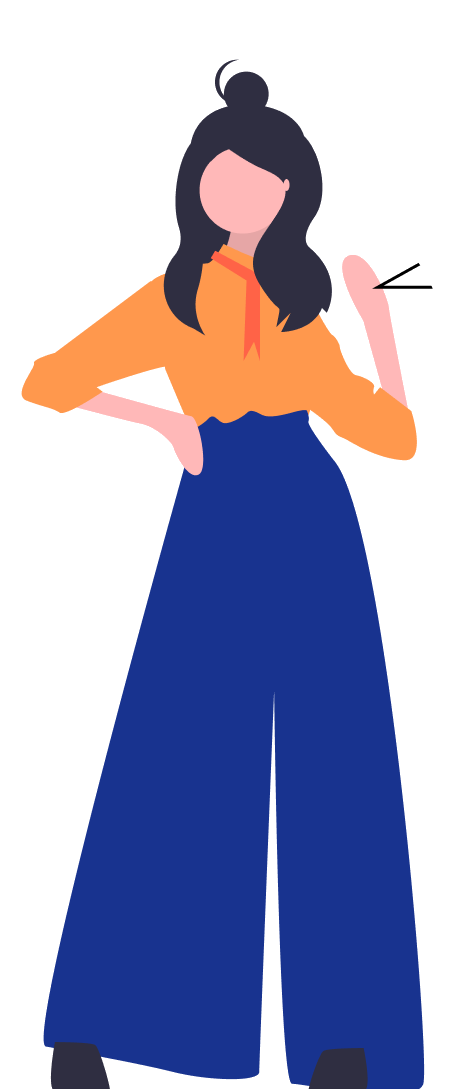 Fundamentals of effective storytelling for NGOs
About Webinar
Nonprofits have to tackle some of the world's toughest problems like fundraising and marketing. But they don't have to do it alone. Their supporters can make a critical difference by donating, mobilising, and helping spread the word. But to keep your supporters motivated and to reach out to more people, you'll need to convey your message better. This is where storytelling helps you. Mastering storytelling is key in marketing and fundraising.
i2u Social Foundation invites you to the first-of-its-kind LIVE webinar on the art of storytelling to help evoke emotions, connect, and trigger donors to take action.
In this webinar about nonprofit storytelling, Ms. Shatarupa Dasgupta, COO FairGaze will discuss how storytelling can be used to forge stronger relationships with your supporters, in order to produce better outcomes for your nonprofit. We'll also discuss how nonprofits can make the most of modern digital storytelling platforms to create immersive visual stories.
Here's what we'll cover:
What is nonprofit storytelling?

Why is nonprofit storytelling important?

11 tips for nonprofit storytelling

Examples of best non-profit stories
Save Yourself A seat today
E-meet You on 18 November 2021
About the Speaker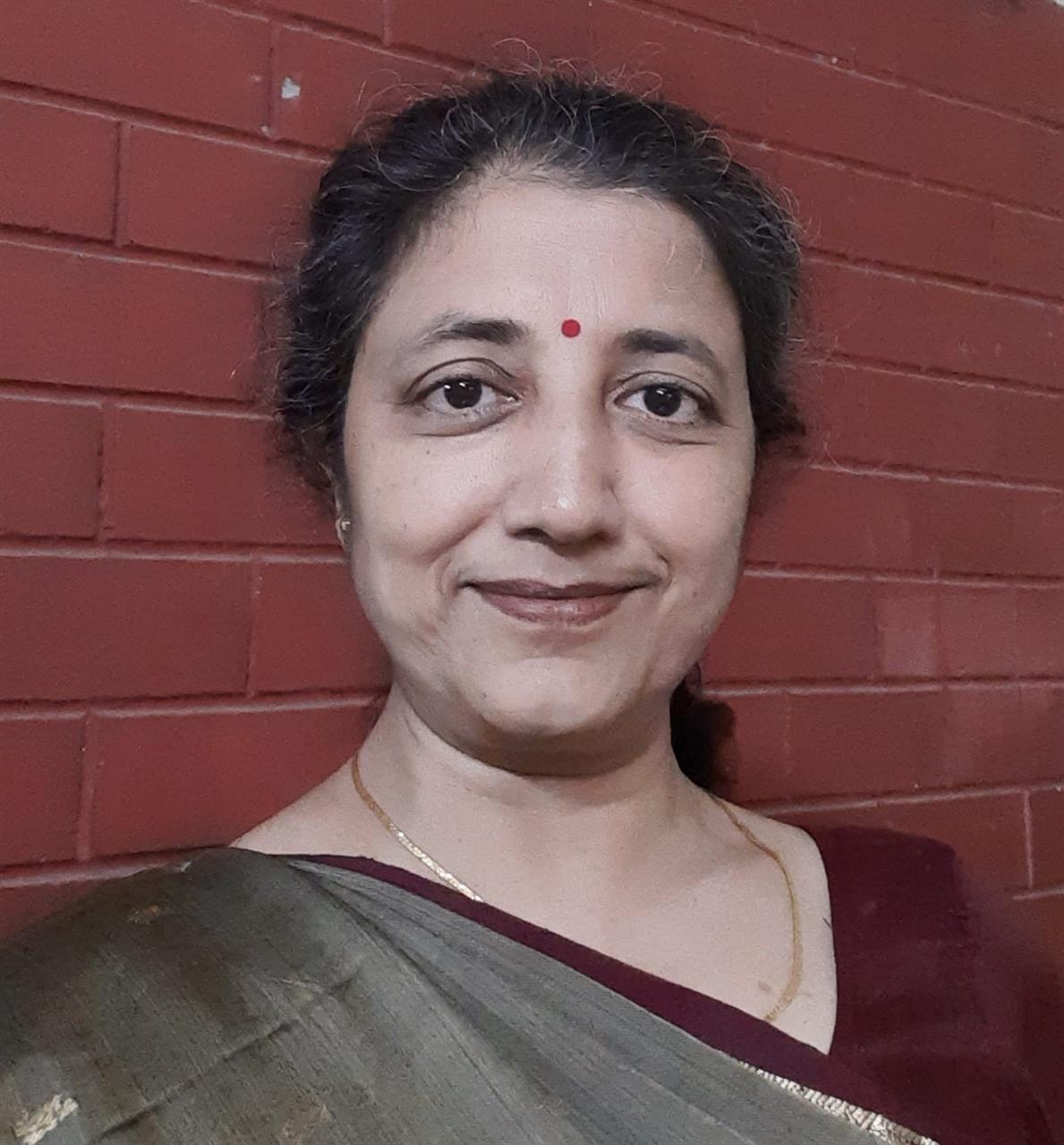 Ms. Shatarupa Dasgupta
Chief Operations Officer
Ms. Shatarupa Dasgupta is the Chief Operating Officer (COO) at FairGaze- a leading school media and engagement ecosystem helping unlock potential through holistic development of school students. Ms. Dasgupta has over 13 years of experience of working with NGOs to lead large-scale programs in education and learning. She possesses an in-depth understanding of multi-thematic approaches in the education and skill development verticals, including Transformative programme planning and implementation, Operations management, Team building, Fundraising and Driving stakeholder consensus. In her career growth trajectory she has played multiple roles to provide strategic leadership and oversight to program management and implementation of transformative Learning projects aimed at bringing about systemic improvements in classroom-based assessments and student learning outcomes for Government schools across multiple states in the country.
She believes that the route to social justice, equality and equity has to pass through classrooms. A yoga and nature enthusiast, she remains passionate about bridging equity gaps in education and skill development.