Use your power to make a difference by joining our Let's Do Good initiative.
For more inquiries, call us at +91-9599775838 or drop an email at support@indiaisus.com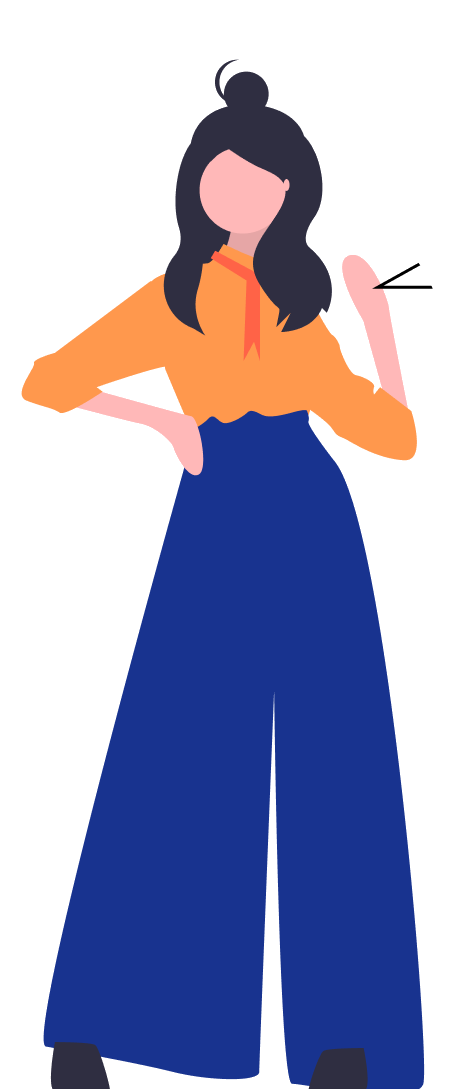 Brainathon
About Webinar
2021 seems to be getting a good start. Vaccination drive is beginning and we all are gearing to get back our freedom the pandemic snatched from us. This is the right time to start brainstorming about socio culture drives and come up with new strategies to help support social causes.
We too thought about this. Thereby, India Is Us cordially invites you to attend the live session on 22nd January 2021.
The session would be moderated by Alisha Vijoy, Head- India Is Us.
We would love to facilitate conversation between your NGO and our team, wherein we can brainstorm on how you can benefit better from our experts' cumulative experience.
Content of the session:
Introduction of India Is Us
Driving forces behind the scene
Core expertise of the organisation
How partner NGOs can be benefited
Save Yourself A seat today
E-meet You on 22 January 2021