Use your power to make a difference by joining our Let's Do Good initiative.
For any query please contact Phone: +919599775838 Email: support@indiaisus.com
Webinar Facilitator:

A Global Business Solutions Agency
Date: 18th May, 2020 Time: 5:00 P.M.
CHLEAR, an initiative of Crystal Hues Limited is an unique strategic marketing consulting agency. CHLEAR provides an one stop solution for all your brand requirements: Brand building, Corporate Image and Identity Solutions.
With 30 years of industry experience in communication lifecycle encompassing and presence in 6 states, we have expertise in accelerating businesses through innovative combination approaches.
We are ISO 9001:2015 & ISO/IEC 27001:2013 compliant and certified by the world's leading quality auditors DNV, UKAS.
Thinking growth is something we at CHLEAR simply love. The passion to deliver has been kept fresh all the way!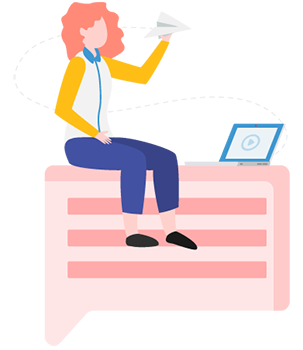 Benefits of Webinar:
How to create credible image & trust for your brand.

How to interact with your audience and engage them effectively.

How to reach untapped audience online.

How to generate crowd funding.

How to drive considerable amount of traffic on your website.