Use your power to make a difference by joining our Let's Do Good initiative.
OUR NGOs
Tare Zameen Foundation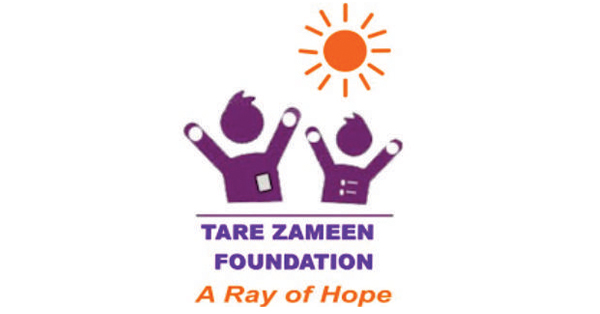 Tare Zameen Foundation
About the NGO
Tare Zameen Foundation is a non-profit organization registered in the year 2018 in Delhi. Since, its inception the organization has been working for a number of causes like the upliftment of Children, Women, Aged and the Physically & Mentally challenged. It has been reaching out to the unprivileged and underprivileged children by providing them the means of education and has shown the women folk the way to empowerment through employment. It also has been campaigning for the Save Girl Child programme through awareness generation. The organization also believes that a lot of diseases could be prevented through awareness programmes. Hence, it organizes Health Awareness Programmes on Cancer, Leprosy, HIV/AIDS & other critical diseases. The organization also promotes programmes like Save Environment and Water Conservation, conducts Relief activities during natural calamities, training & development, promote Art & Cultural, conducts Seminars on Dalit and Tribal Rights, Legal Rights and has been serving the people in various other ways.
Other Causes:Wash