Use your power to make a difference by joining our Let's Do Good initiative.
OUR NGOs
Spread Happiness Foundation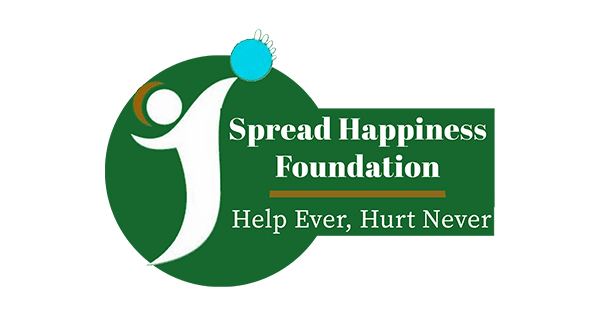 Spread Happiness Foundation
About the NGO
Spread Happiness Foundation (SHF) is a non-profit and non-governmental organization of some benevolent young professionals who are interested in working for society by creating awareness on basic hygiene, environmental protection, and educating the uneducated mass apart from their regular corporate profession. Spread Happiness Foundation is registered under The Bombay Public Trust Act 1950. It aims to establish a sound environmental and ecological order by plantation of new saplings, protecting the existing trees, creating pollution awareness among students, and involving more and more school, college, and university students in environmental protection through effective training. Apart from this, the organization is active in social service for the deprived and marginal class of people. The organization also works for migrants. Often the volunteers of the organization take sessions for creating awareness among the society and skill development for the students by organizing cultural, debate, essay, painting, and sports competitions to boost their confidence in this comparative environment.
Other Causes:Health and Nutrition for Womens and Childs, care for elderly people, Differently abled (Leprosy) and Child Welefare