Use your power to make a difference by joining our Let's Do Good initiative.
OUR NGOs
Sophie Memorial Animal Relief Trust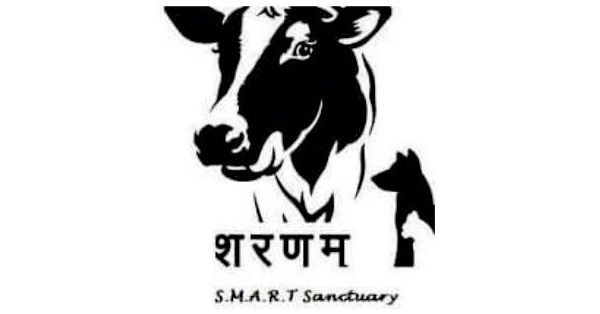 Sophie Memorial Animal Relief Trust
About the NGO
S. M. A. R. T. Is a Tribute to our Trustees beloved pet daughter Sophie who passed away at 12 years. SMART Sanctuary is for dogs who are old or disabled.Smart Sanctuary serves as a Haven of Hope for the Old, Disabled and Special Needs Dogs.We Need Your Support: Volunteer. Donate. Adopt. Sponsor. Educate.Smart Sanctuary keeps our community safe and protects all animals from abuse, neglect, and cruelty. We are the country' s only Old & Disabled Dogs shelter. We rehabilitate and reunite animals with their owners, help in rehoming the orphans, and assist wildlife.
Other Causes:Animal Care
Talk to the NGO founder, by writing to us at support@indiaisus.com or call us at +91 9599775838