Use your power to make a difference by joining our Let's Do Good initiative.
OUR NGOs
Pawzz aka Pawzzitive Welfare Foundation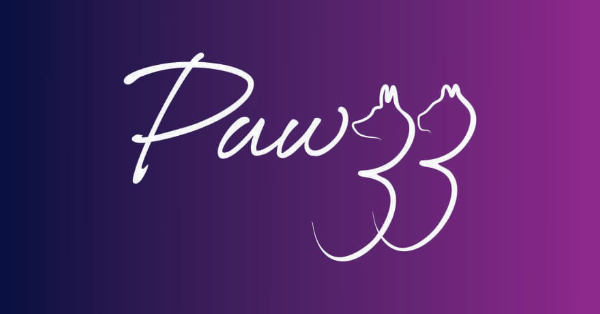 Pawzz aka Pawzzitive Welfare Foundation
About the NGO
Pawzz has been dedicated to the cause of animal welfare. They are driven by the desire to build a community of individuals passionate about animal rights. Through our various campaigns, we have focused on coordinating desi dog adoptions, mass dog feeding campaigns, spay and neuter drives and on-ground rescue work. Passion and a relentless drive for spreading kindness lie at the very core of Pawzz. Through their initiatives, They also intend to raise awareness about the adoption of indie breed dogs as well as the rights of stray animals and their local caretakers.
Talk to the NGO founder, by writing to us at support@indiaisus.com or call us at +91 9599775838