Use your power to make a difference by joining our Let's Do Good initiative.
OUR NGOs
JANASEVA FOUNDATION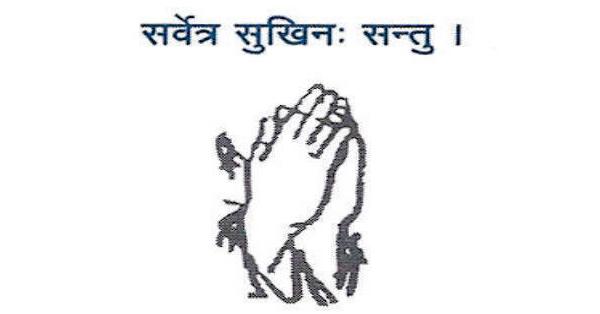 JANASEVA FOUNDATION
CARE FOR ELDERLY PEOPLE
About the NGO
These old age homes have been visited by Her Excellency, Hon' ble Smt. Pratibhatai Patil, President of India His Excellency, late Dr. Shankar Dayal Sharma, His Excellency, Shri Krishna Kant, Former Vice President of India, His Excellency Dr. P. C. Alexander, former Governor of Maharashtra, Hon' ble Shri. Sharad Pawar, former Union Minister of Agriculture, Hon' ble Vilasrao Deshmukh, former chief minister of Maharashtra, Hon' ble Ajitdada Pawar, former Dy. Chief Minister, Maharashra, renowned scientist Padmavibhushan Dr. Raghunath Mashlekar etc. Late Shri Haribhai V Desai Oldage Home Wing II affordable Oldage Home has all the modern amenities. If required care taker is provided. There is a common hall / kitchen where vegetarian food is served or it can be delivered in the room. Beneficiary pays one time donation and monthly charges towards, accommodation, food etc. Income generated is utilized to support free elderly living in foundation' s other Oldage Homes.
Other Causes:Care for Elderly People, Health Care, Education, Skill Development