Use your power to make a difference by joining our Let's Do Good initiative.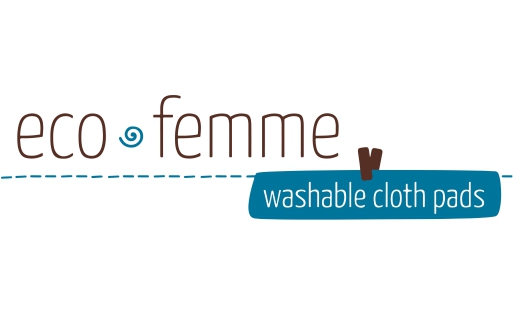 Eco Femme
About the NGO
Eco Femme is a women-led social enterprise founded in 2010. Based in Tamil Nadu, India, the goal is to create environmental and social change through revitalising menstrual practices that are healthy, environmentally sustainable, culturally responsive and empowering.
They produce and sell washable cloth pads, provide menstrual health education and open dialogues on menstruation all along the way.
Their not-for-profit outreach work through Pad for Pad and Pads for Sisters takes place primarily through implementation partnerships with organizations based in different states in India and some outreach takes place in the Auroville bioregion too.
Other Causes:Wash