Use your power to make a difference by joining our Let's Do Good initiative.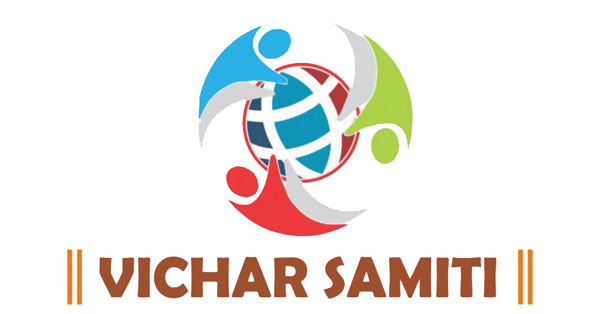 Vichar Samiti
About the NGO
Vichar Samiti is an NGO working for the overall development of Sagar District of Madhya Pradesh.
With their network of 5000+ active volunteers, Vichar Samiti works on-ground &ndash every day and especially, in times of crisis. Our aim is to empower lives in rural as well as urban areas through 360-degree development across Health, Education, Employment, Healthcare and Sanitation. Their aim is to create a model for sustainable development that can be replicated and scaled up across the nation and globally.
Other Causes:Environment,Health and Nutrition,Women Empowernment