Use your power to make a difference by joining our Let's Do Good initiative.
OUR NGOs
SRI KRISHNA BALARAM SEVA TRUST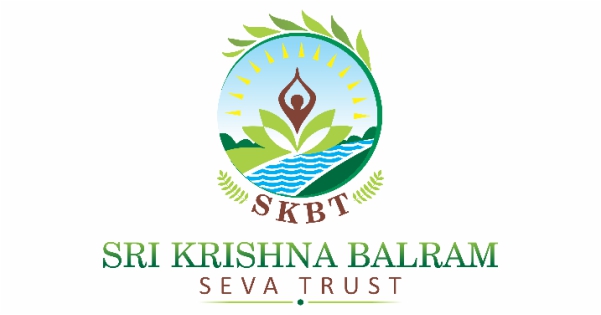 SRI KRISHNA BALARAM SEVA TRUST
About the NGO
In 2016, the Government of Rajasthan and the Jaipur Nagar Nigam decided to partner with Hare Krishna Movement Jaipur, which runs the Sri Sri Krishna Balaram Mandir at the Akshaya Patra mid day meal centralized kitchen campus at Jagatpura, Jaipur. The full time missionaries of Hare Krishna Movement accepted the humble service to mother cows at Hingonia. A special purpose vehicle, Sri Krishna Balaram Seva Trust, was set up to run the Hingonia centre with the aid of Jaipur Nagar Nigam. This trust is a non profit organization, dedicated for serving the cattle at Hingonia. The Trust consists of 3 government officials, 3 independent trustees and 9 missionary trustees. The operations are managed by the full time missionaries of the Trust.
Other Causes:Animal Care