Use your power to make a difference by joining our Let's Do Good initiative.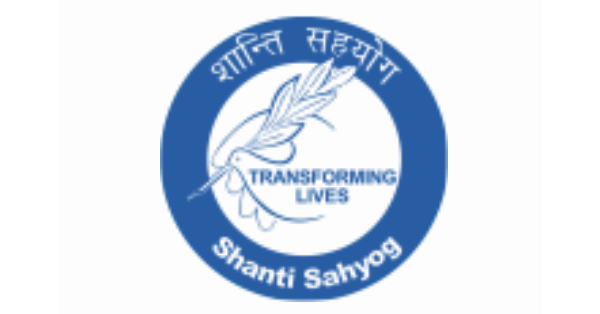 Shanti Sahyog
LITERACY & EDUCATION
About the NGO
Shanti Sahyog is registered under the Indian Societies Act XXI of 1860. Registration No: S-23424 of 1992. PAN Card No: AAFTS9467C. We also have 80G and FCRA Certificates & Audited Accounts of the last nine financial years. We are empaneled with the National CSR Hub, TISS Mumbai bearing Hub Code: A/1/16/11/889. NITI Aayog ID: DL/2017/0172674. Since 2004, Shanti Sahyog is actively working in 17 urban slums in South Delhi - Kalkaji / Govindpuri area and Tughlakabad Village New Delhi following its mission to enable the underprivileged have access to a better quality of life. Our team of 42 dedicated social workers tackle problems at a grass roots level and find sustainable solutions.
Other Causes:Health care, Skill Development, Women & Livelihood Empowerment