Use your power to make a difference by joining our Let's Do Good initiative.
OUR NGOs
Sahayini Social Development Society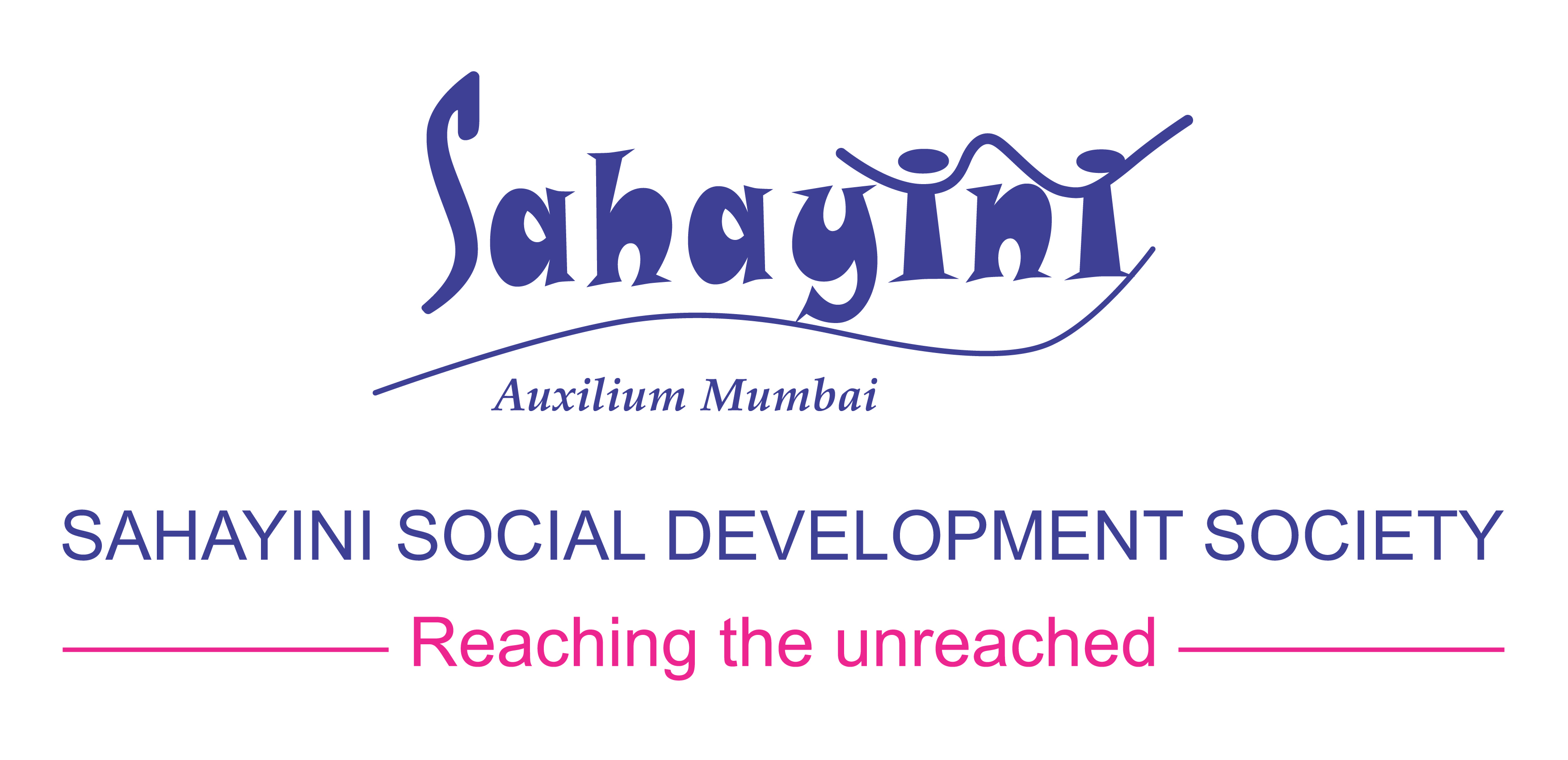 Sahayini Social Development Society
About the NGO
Sahayini Social Development Society is an non-profit, non-governmental, secular, voluntary organisation started in the year 2011, to empower the marginalized children, youth and women through Integral Development and Education. We are presently working under our Registered Head Office, under Societies Registration Act of 1860. Sahayini is authorized to plan, execute, monitor and follow up all the Social Development Activities of the FMA (Salesian Sisters of Don Bosco), Province of Mumbai. Our approach towards life and service is based on the values of love, justice, solidarity, gender equity living by the principles of professionalism in work, transparency, accountability, creativity, promoting partnerships, team work and team spirit.
Other Causes:Child Welfare, Women Empowerment
Talk to the NGO founder, by writing to us at support@indiaisus.com or call us at +91 9599775838