Use your power to make a difference by joining our Let's Do Good initiative.
OUR NGOs
Roshni Nilaya Charity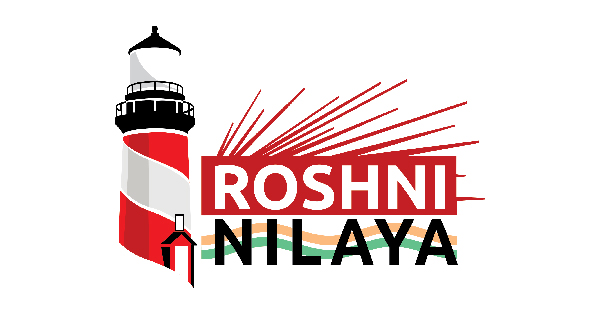 Roshni Nilaya Charity
About the NGO
Roshni Nilaya is a registered Public Charitable Trust which was founded in the year 2017. They committed to rescue and transform the lives of vulnerable children and women.
Other Causes:women empowernment
Talk to the NGO founder, by writing to us at support@indiaisus.com or call us at +91 9599775838