Use your power to make a difference by joining our Let's Do Good initiative.
OUR NGOs
PRAGATHI JAGRUTHI FOUNDATION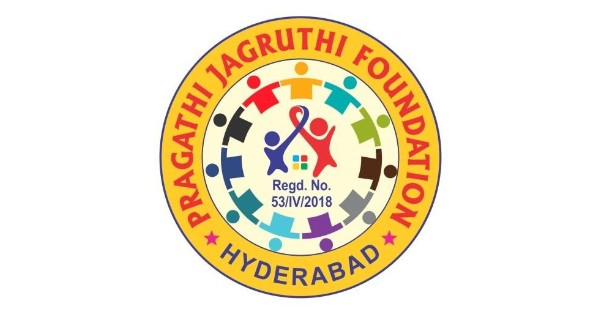 PRAGATHI JAGRUTHI FOUNDATION
About the NGO
Pragathi Jagruthi Foundation was established on 12th October 2019. Based in Hyderabad, Telangana, they are a registered trust working towards the upliftment of the destitute and deprived of society. They aim to provide shelter and health care to the underserved, education to children and moral support to the physically and mentally challenged. Their support for the marriages of underprivileged and differently abled couples has also been well documented. They have organized 76 marriages/weddings since their establishment.
Other Causes:Education