Use your power to make a difference by joining our Let's Do Good initiative.
OUR NGOs
MOTHER EARTH FOUNDATION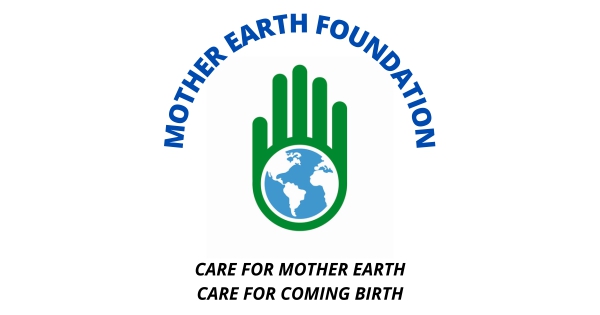 MOTHER EARTH FOUNDATION
About the NGO
Mother Earth Foundation create awareness regarding Environmental Pollution and Environmental Degradation and its effect(s) from any kind of pollution on human health, social set-up, economy and/or politics etc. and to work on them to reduce it and regeneration of natural sources degraded due to past neglect with the help of community and authorities.