Use your power to make a difference by joining our Let's Do Good initiative.
OUR NGOs
Mazzarello foundation Education Trust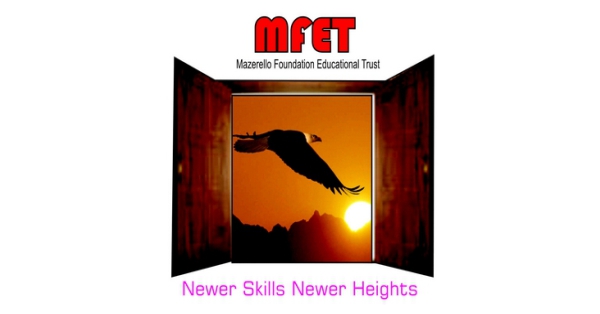 Mazzarello foundation Education Trust
About the NGO
This organization is a Non profit organization working across children, young people and women promotion specifically with more focus on empowering women and girl children. This is a registered Trust under Public charitable trust act 1961.Developing children, young people and the Educators as 21st century learners by giving more impetus on activity based learning, flip learning, Life skills and career oriented learning methods.The organization focuses on the Skilling of the disadvantaged young people from the slums and other rural, semi urban areas.The focus is also with the community development programme with the children up to secondary level to prevent them from dropouts by taking evening coaching classes in the slum, rural and semi urban areas Conducting awareness programme on child rights, live with dignity, SDG goals, Health care, Human trafficking , child labour, child marriage and child abuse.