Use your power to make a difference by joining our Let's Do Good initiative.
OUR NGOs
Mata Sahib Kaur Ji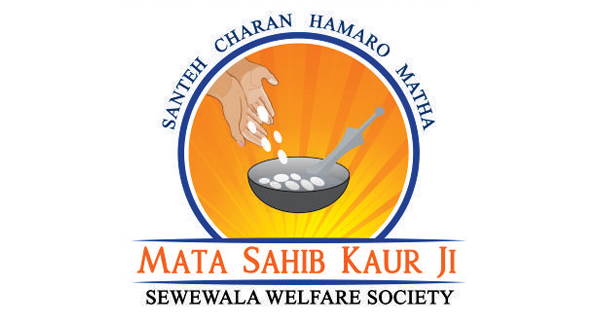 Mata Sahib Kaur Ji
LITERACY & EDUCATION
About the NGO
Mata Sahib Kaur Ji (1681-1747) was and still is a truly inspiring individual. She was a leader and humanitarian who dedicated her life to spiritualism, fighting injustice and improving the lives of the impoverished. Though she carried out her life' s work in India, her impact is global and her influence timeless. At MSKET, we are motivated by Mata Sahib Kaur Ji' s selfless, compassionate and inclusive nature and we use these qualities to inspire us in our voluntary work. We aim to promote, increase and sustain individual and collective knowledge of the immense contribution of Mata Sahib Kaur Ji to the Sikh faith. The life and wisdom of Mata Sahib Kaur Ji are used as a basis for projects that benefit all, regardless of faith. MSKET also spreads awareness of the teachings of Guru Granth Sahib Ji (principal scripture of Sikhism), for the enhancement and improvement of the worldwide community. Furthermore, our charitable organisation pursues acts of voluntary service which serves to uplift all humanity and in doing so, practise the Sikh concept of Sarbat Da Bhalla.
Other Causes:Women's Empowerment, Education, Sports & Fitness
Talk to the NGO founder, by writing to us at support@indiaisus.com or call us at +91 9599775838