Use your power to make a difference by joining our Let's Do Good initiative.
OUR NGOs
HINDU AID FOUNDATION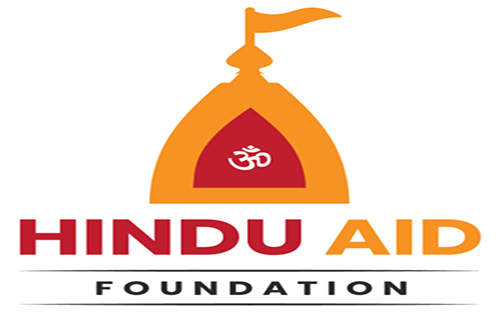 HINDU AID FOUNDATION
About the NGO
HINDU AID FOUNDATION, popularly known as Hindu Aid is a Not-for- Profit company working towards excellence in the area of Social, Economic and Cultural development and believe in pursuing business through innovation, technology and partnerships. Our team comes with several years of industry experience, and comprise of a highly motivated set of specialists. We are experienced, dedicated and energetic team, cognizant of the market and our customer's requirements. Keep scrolling to know more about our offerings and hear from our happy clients.
Other Causes:Health and Nutrition,Child welfare, Women Empowernment,
Talk to the NGO founder, by writing to us at support@indiaisus.com or call us at +91 9599775838