Use your power to make a difference by joining our Let's Do Good initiative.
OUR NGOs
CENTRE FOR SOCIAL RESEARCH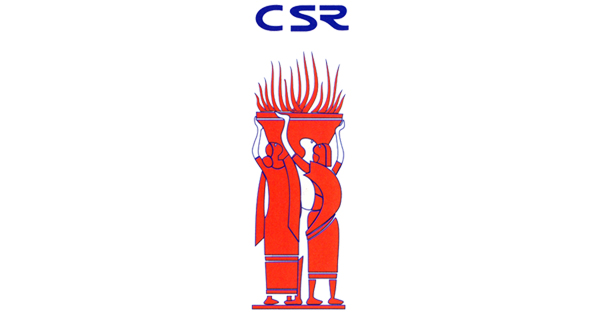 CENTRE FOR SOCIAL RESEARCH
About the NGO
Centre for Social Research (CSR) is a non-profit organization based in New Delhi, India was founded in 1983. CSR is dedicated to creating a violence-free, gender-just society through social research, capacity building and advocacy. They operate at the local, national and regional levels in an effort to guarantee the rights of women & girls, further deepening the understanding of social issues from the lens of gender.