Use your power to make a difference by joining our Let's Do Good initiative.
OUR NGOs
Aadhar Charitable Trust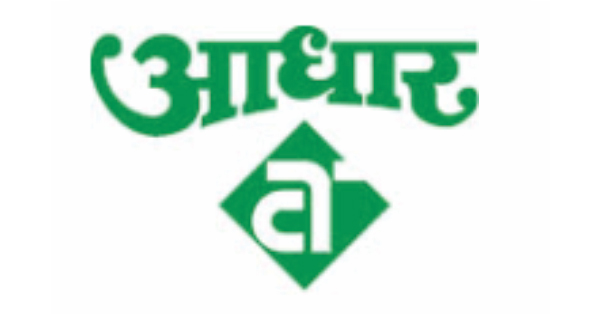 Aadhar Charitable Trust
About the NGO
Aadhar is a non-profit organization managed by a group of dedicated professionals geared towards helping economically underprivileged child cancer patients. Cancer is an emotionally and financially crippling disease for the child and the family. Many childhood cancers are curable if detected early and treated completely. It is our endeavour at Aadhar to ensure that every child cancer patient gets complete treatment. Since its inception in 1998, Aadhar has raised over ₹ 2 Crore owing to generosity of its many donors and has supported over 650 children in their cancer treatment. Aided by the hard work of its trustees and volunteers who have provided their services and expertise free of cost, Aadhar has been able to keep its administrative costs at a minimum. As a result, more than 90 of the funds raised by Aadhar have been used solely for the purpose of supporting the treatment of child cancer patients.
Other Causes:Child Welfare