Use your power to make a difference by joining our Let's Do Good initiative.
OUR NGOs
Asha Charitable Trust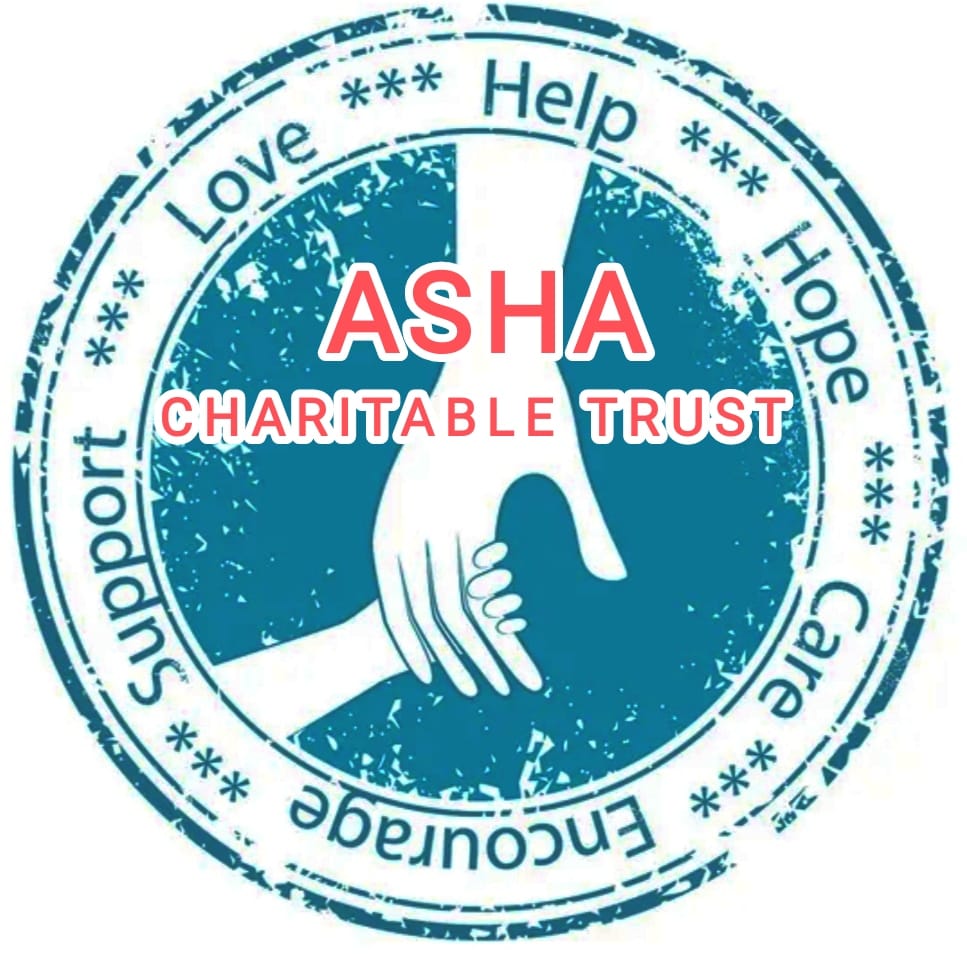 Asha Charitable Trust
About the NGO
The Asha Charitable Trust was established not long ago with the goal of improving society and the lives of individuals.Their primary focus is on carrying out philanthropic activities to assist people affected by leprosy, the elderly, impoverished widows, and those with disabilities. They also provide food, basic necessities, and education to orphaned children, and offer tricycle assistance to those who require it due to physical disability. Their ultimate objective is to uplift society by offering aid and support, and they are actively working towards achieving this goal.
Other Causes:Care for Elderly People, Poverty Alleviation, Literacy and Education, Health and Nutrition, Child Welfare