Use your power to make a difference by joining our Let's Do Good initiative.
For more inquiries, call us at +91-9599775838 or drop an email at support@indiaisus.com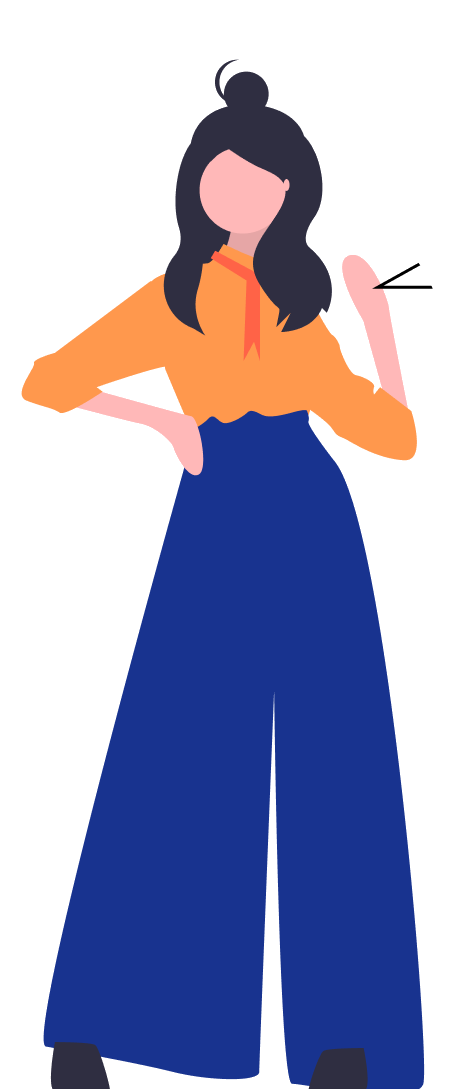 How cause related marketing benefits ngos
About Webinar
Non-profits work tirelessly to bring about positive changes in society. Almost every NGO has its predefined goals and objectives. To implement these objectives, non-profits raise funds by making donation requests to individual donors and corporate CSR. Long-term success for NGOs depends upon the impact they are able to generate, funds raised, awareness created, and sustainability. And all of these are intrinsically linked with how well the NGO is able to establish itself in the eyes of its target audience; in short marketing.
This is where cause-related marketing steps in. A step ahead of traditional marketing, cause-related marketing is the beautiful harmony between NGOs and corporate teams to promote a specific cause to benefit both parties.
Corporate have realised the importance of cause-related marketing long ago. It also has a lot to do with its proven impact on a brand's image.
Cause-related marketing is a win-win solution for both corporate and NGOs.
Customers are more likely to switch to a brand associated with a noble purpose. They'll likely promote, trust, buy, and champion brands that are associated with a vital purpose.
Nonprofits, on the other hand, receive immense exposure and donations in return.
While cause-related marketing in the context of corporate has been discussed a lot, it's time NGOs realize its true potential. i2u Social Foundation invites you to a unique webinar where we'll discuss cause-related marketing in detail.
In this webinar covering the basics of cause-related marketing, our esteemed speakers Ms. Manisha Singh (brand storyteller, social campaigns evangelist, and UEX consultant) and Mr. Saumya Sharma (brand evangelist and Marcom lead to several corporate) will speak at length about discovering the true potential of cause-related marketing for NGOs, how does it work, and why nonprofits should focus on it more.
What we'll cover
What is cause-related marketing?

How does cause-related marketing work and why?

Powerful examples of cause-related marketing

How can NGOs find success with cause-related marketing?

What every NGO must know about cause-related marketing
Save Yourself A seat today
E-meet You on 22 July 2022
About the Speaker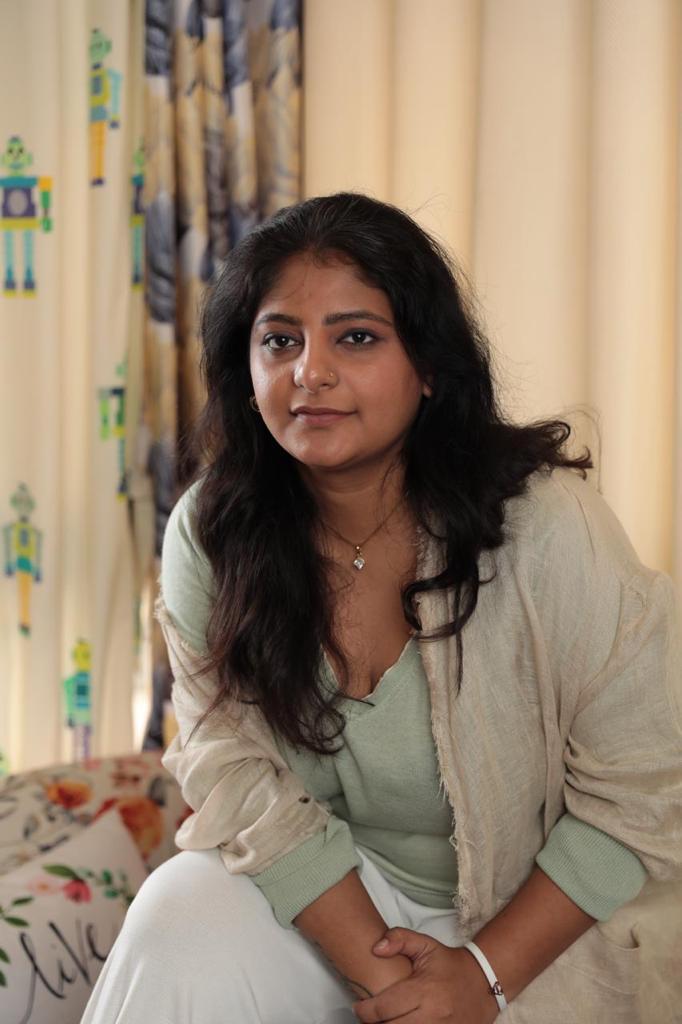 Ms. Manisha Singh
Seasoned communications professional
A seasoned communications professional with 14+ years of experience, Ms. Singh has worked across verticals gaining immense exposure to the world of branding and marketing.
Communications has always been her forte but as days progressed, she involved herself more in PR-related events (conceptualizing and executing events), Marketing Communications, Celebrity Management, and Corporate Tie-Ups.
Her newfound love is for content and production; as she happily shares 2020 became the foundation year for her to recognize her true strength and get into production full time.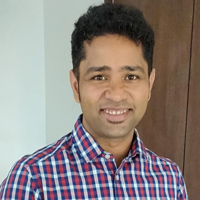 Mr. Saumya Sharma
Multi-faceted communication & brand management professional
Saumya is a multi-faceted communication & brand management professional with an extensive experience in Media Planning, Digital Marketing, Website Management, Online Reputation Management, Brand Architecture.
Expertise in Content Str Design, Storytelling and Digital Communication across Radio, Television, Print, Electronic, Outdoor and Digital Media.
Recognized as a Brand Change Agent, persistent innovator and team motivator who has championed some of the most successful branding strategies and campaigns for top brands in India.
Master in leading corporate brand image in terms of digital media channel strategies; alignment of local PR initiatives with global brand strategy/plans. Merit of building revenue driven campaigns on Digital by adopting innovative approach for targeting various consumer segments on brand website and e-commerce platforms.
Exceptional work ethics and capabilities to multitask; also an effective communicator with relationship building, problem-solving, writing, presentation and interpersonal skills.