Use your power to make a difference by joining our Let's Do Good initiative.
For more inquiries, call us at +91-9599775838 or drop an email at support@indiaisus.com
Different Communication Tools You Can Use in Cause Related Marketing
About Webinar
After the encouraging success of our first webinar on HOW CAUSE RELATED MARKETING BENEFITS NGOS, i2u Social Foundation is taking the discussion a step further with the next webinar in line.
Join us as experts discuss Different Communication Tools You Can Use in Cause Related Marketing.
Effective communication is the foundation stone of every marketing effort. You have to be able to propagate your message successfully among your target audience to make them aware about your mission and vision. It is especially important for non-profits relying heavily on community participation, volunteering, and support from corporate CSRs. Non-profits have to keep innovating to find impactful ways to reach out to their audience, stay in touch with them, and win their trust.
In this upcoming webinar, our esteemed speakers Ms. Manisha Singh (brand storyteller, social campaigns evangelist, and UEX consultant) and Mr. Saumya Sharma (brand evangelist and Marcom lead to several corporations) will speak at length about effective communication tools and their strategical usage to get optimal results while implementing cause-related marketing.
What we shall cover:
Role of effective communication in cause-related marketing
What are different communication tools non-profits can use?
Power examples of communication tools used successfully
Important tips NGO must know about cause related marketing
Save Yourself A seat today
E-meet You on 22 September 2022
About the Speaker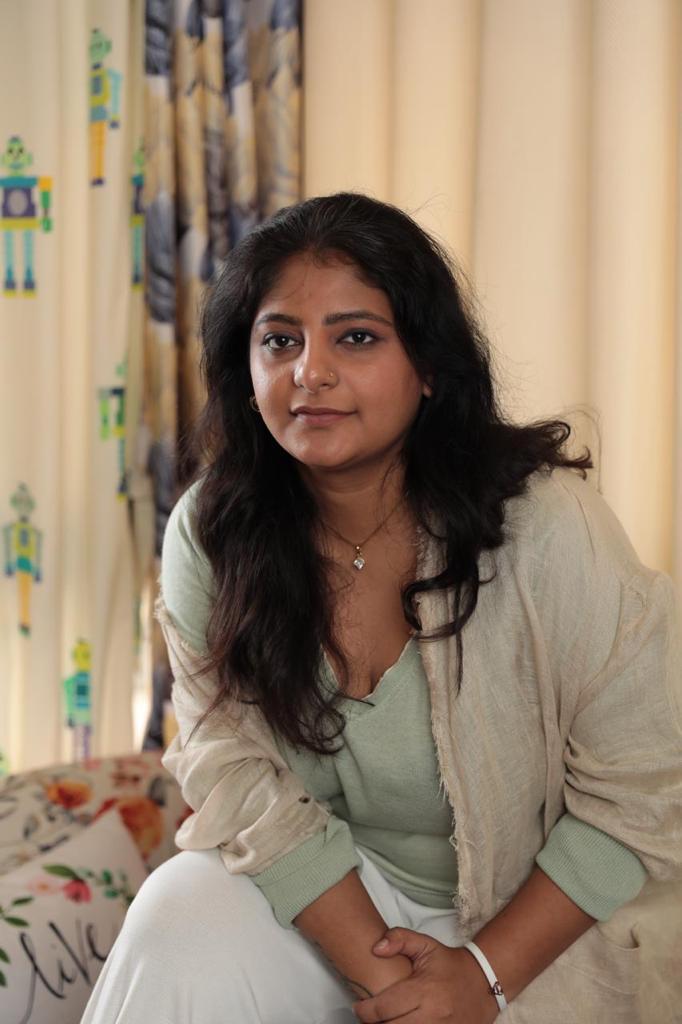 Ms. Manisha Singh
Seasoned communications professional
A seasoned communications professional with 14+ years of experience, Ms. Singh has worked across verticals gaining immense exposure to the world of branding and marketing.
Communications has always been her forte but as days progressed, she involved herself more in PR-related events (conceptualizing and executing events), Marketing Communications, Celebrity Management, and Corporate Tie-Ups.
Her newfound love is for content and production; as she happily shares 2020 became the foundation year for her to recognize her true strength and get into production full time.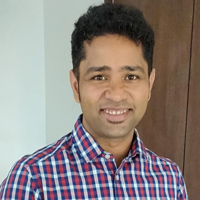 Mr. Saumya Sharma
Multi-faceted communication & brand management professional
Saumya is a multi-faceted communication & brand management professional with an extensive experience in Media Planning, Digital Marketing, Website Management, Online Reputation Management, Brand Architecture.
Expertise in Content Str Design, Storytelling and Digital Communication across Radio, Television, Print, Electronic, Outdoor and Digital Media.
Recognized as a Brand Change Agent, persistent innovator and team motivator who has championed some of the most successful branding strategies and campaigns for top brands in India.
Master in leading corporate brand image in terms of digital media channel strategies; alignment of local PR initiatives with global brand strategy/plans. Merit of building revenue driven campaigns on Digital by adopting innovative approach for targeting various consumer segments on brand website and e-commerce platforms.
Exceptional work ethics and capabilities to multitask; also an effective communicator with relationship building, problem-solving, writing, presentation and interpersonal skills.