Use your power to make a difference by joining our Let's Do Good initiative.
OUR NGOs
We Care Foundation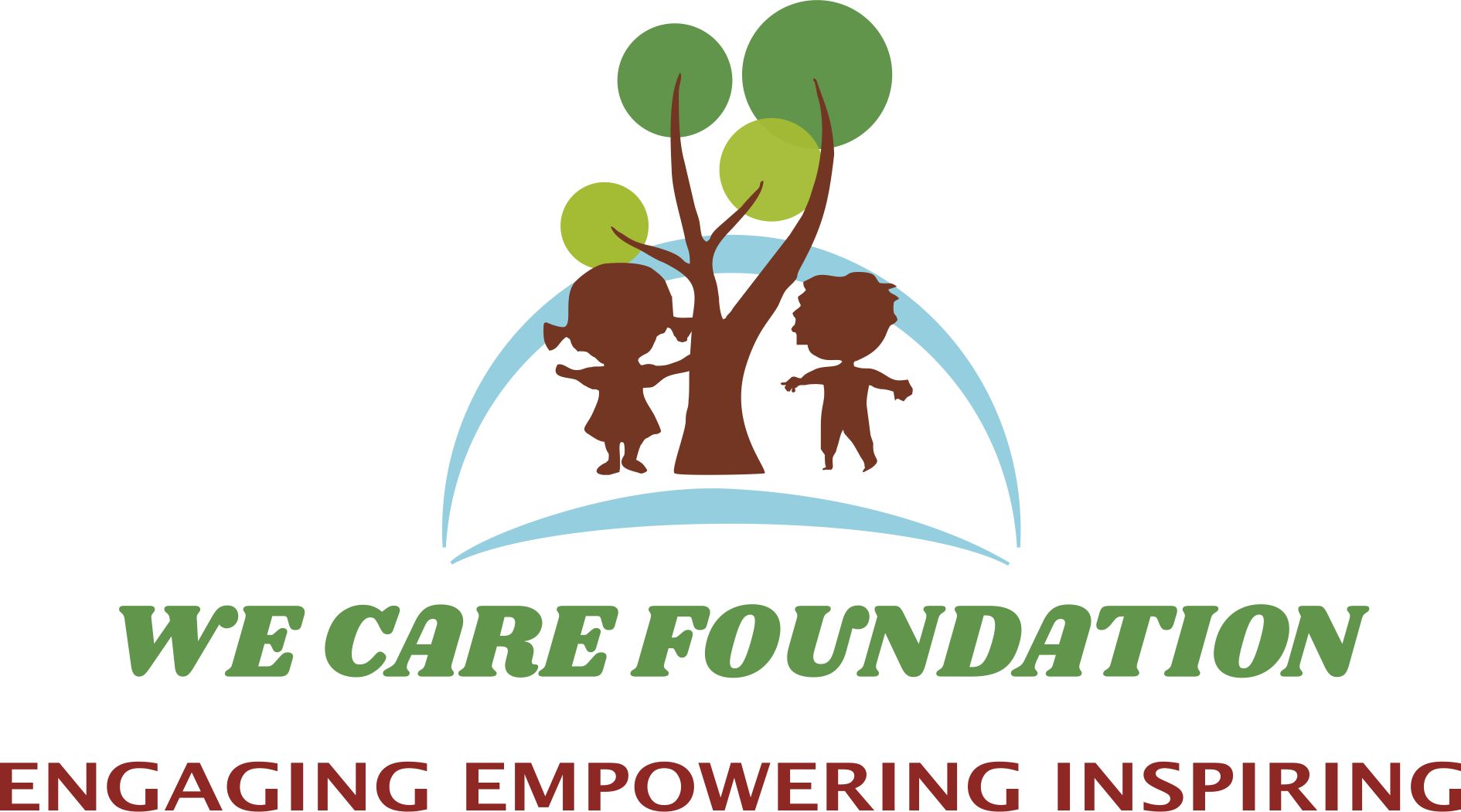 We Care Foundation
About the NGO
We Care Foundation has been set up in North Karnataka to establish a relationship between the citizens of the area. Due to a lack of environmental awareness and rampant deforestation, an environmental crisis has been rising in 6 districts of North Karnataka. The organization aims to make citizens aware of the role they can play in remedying these issues thereby improving their quality of life as well. They do this through well-planned and comprehensive programmers in environmental development and tree plantations and generating and sharing knowledge with diverse stakeholders to influence sustainable impact at scale.
The foundation has conducted over 6 district tree plantation programs with citizens and communities, focused on ecology and the critical conservation of the north Karnataka environment, through corporate-citizen participation and better governance.